Short Films
Browse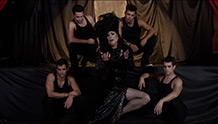 USA | 2013 | 25 minutes | Frank Meli
When a talent show is promoted at his high school, one awkward boy finds solace in an unlikely place that he can use to express his identity and participate in the event.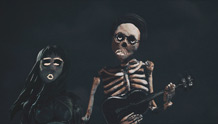 USA | 2014 | 3 minutes | Tim Hendrix
An experimental music video featuring the band Dresses as they perform in a mystical, miniature land full of skeletons.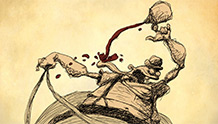 USA | 2013 | 4 minutes | Bill Plympton
The adaptation from a poem by Walt Curtis about a cowboy town that torments the local drunk.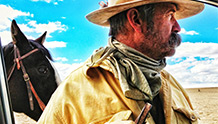 USA | 2013 | 15 minutes | Alfredo Alcantara, Josh Chertoff
Once a year, a crew of Colorado ranchers rounds up two-thousand wild buffalo as part of a unique conservation effort to preserve these endangered animals.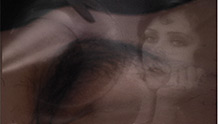 USA | 2013 | 4 minutes | Abigail Child
Inspired by a event where Man Ray and Marcel Duchamp made a film of a baroness shaving her pubic hair.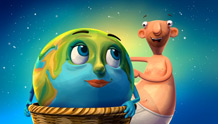 United Kingdom | 2014 | 5 minutes | Yifan Hu
Gaia, our planet Earth, met humankind years and years ago, and then problems ensued.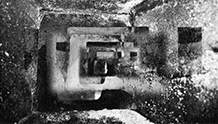 Austria | 2013 | 9 minutes | Siegfried A. Fruhauf
Interior and exterior spaces blur in a frenzied staccato of layered digital imagery, assembled from 36 individual frames.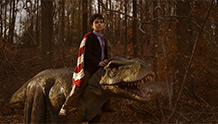 USA | 2013 | 10 minutes | Kevin McMullin
A boy finds something amazing in the forest and no one believes him. It will be a perfect exhibit to unveil at the science fair.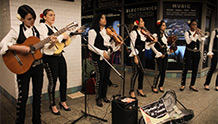 USA | 2013 | 4 minutes | Jenny Schweitzer
A group of women daringly challenge gender social norms as an all-female mariachi band.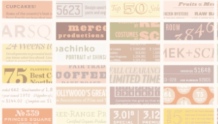 USA | 2013 | 7 minutes | Dress Code
You've never heard of Jonathan Hoefler or Tobias Frere-Jones but you've seen their work - they make the fonts used by everyone from the New York Times to the President of the United States.