Short Films
Filtering by Program: 40th Anniversary Presentations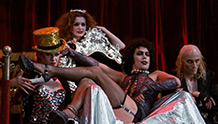 United Kingdom | 1975 | 100 minutes | Jim Sharman
May 16 | 40th Anniversary Special Presentation
The longest-running theatrical release in history, which premiered at the first Seattle International Film Festival, returns for a special interactive celebration that includes goodie bags, subtitled lyrics, and more. Don't dream it, be it.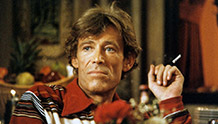 USA | 1980 | 131 minutes | Richard Rush
June 1 | 40th Anniversary Special Presentation
Peter O'Toole plays an erratic director who agrees to hire a runaway convict as a stunt man for his World War I epic. As the fugitive takes over the identity of the film's previous stunt man, it becomes clear that no one's intentions are what they seem. This bizarre, clever film was nominated for three Oscars.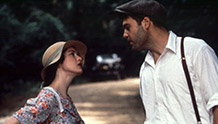 USA | 1996 | 111 minutes | Dan Ireland
June 7 | 40th Anniversary Special Presentation
In 1930s Texas, schoolteacher and aspiring author Novalyne meets Robert E. Howard, a pulp fiction writer later famed for books including "Conan the Barbarian." The true story of a turbulent courtship and cultural moment resonates in Dan Ireland's classic romance. With film director and SIFF co-founder Dan Ireland in attendance!