Short Films
Browse FutureWave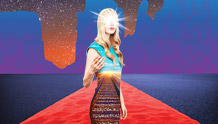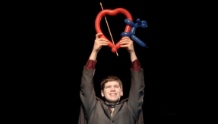 USA | 2014 | 8 minutes | Leo Pfeifer, Coleman Andersen
Long after a disastrous experience at the Balloon Animal World Championships, an old man struggles to regain his youthful confidence.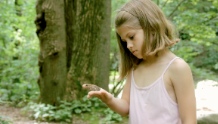 USA | 2013 | 6 minutes | Malone Lumarda
2014 FutureWave Wavemaker Award for Excellence in Youth Filmmaking: Grand Jury Prize
A young girl takes a mystical walk along beautiful Black Rock Creek.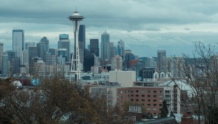 USA | 2014 | 4 minutes | Miles Crist
A glimpse at the city of Seattle, in the vein of 'city symphonies' from the 1920's.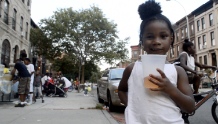 USA | 2014 | 11 minutes | Khidr Joseph
Experience the effects of gentrification on Bedford-Stuyvesant through the eyes of its community.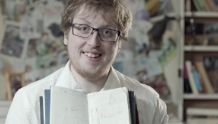 United Kingdom | 2013 | 8 minutes | Samuel de Ceccatty
Dave is a lonely and socially awkward retail assistant who leads a seemingly uneventful life. He dreams of having his own wildlife show, and transforms his otherwise mundane life into an adventure by imagining undiscovered urban creatures.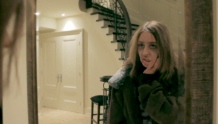 Canada | 2013 | 7 minutes | Maxim Moskalev
Kleinburg is under zombie attack. Almost everyone got bitten except for 2 little boys who must discover a cure before it is too late.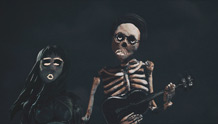 USA | 2014 | 3 minutes | Tim Hendrix
An experimental music video featuring the band Dresses as they perform in a mystical, miniature land full of skeletons.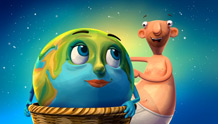 United Kingdom | 2014 | 5 minutes | Yifan Hu
Gaia, our planet Earth, met humankind years and years ago, and then problems ensued.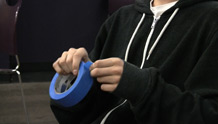 USA | 2014 | 1 minutes | Gus Meyer, Liam Barry
An experiment in rhythm.