Short Films
Browse Northwest Connections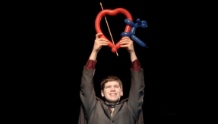 USA | 2014 | 8 minutes | Leo Pfeifer, Coleman Andersen
Long after a disastrous experience at the Balloon Animal World Championships, an old man struggles to regain his youthful confidence.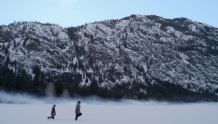 USA | 2013 | 16 minutes | Tony Fulgham
The lessons learned by a quiet Eastern Washington teen reverberate into his adult life in this coming-of-age father-son tale.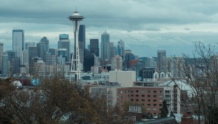 USA | 2014 | 4 minutes | Miles Crist
A glimpse at the city of Seattle, in the vein of 'city symphonies' from the 1920's.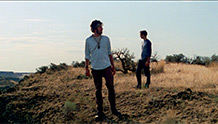 USA | 2014 | 7 minutes | Erin O. Kay
Two travelers search the world for their missing friend, then invoke strange and powerful magic to bring her back to life.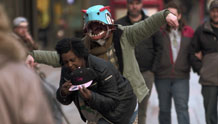 USA | 2014 | 5 minutes | Linas Phillips
Sleeping under a bridge is a man and his dinosaur mask.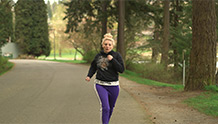 USA | 2014 | 8 minutes | Norma Straw
A woman's simple decision to set herself on a new path leads her to discover Seattle's rich emotional landscape, and her possible place in it.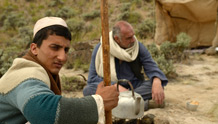 USA | 2013 | 18 minutes | Ian Ebright
A humble father and son in the Middle East struggle to cope with the effect of drones.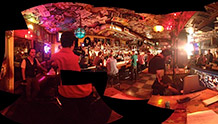 USA | 2013 | 8 minutes | Daniel Even
Everyone is in a band, every band that has ever existed still exists, and if it doesn't, don't worry, there will be a reunion show soon.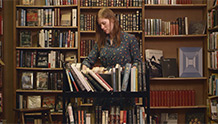 USA | 2014 | 8 minutes | Chris Volckmann
A story of happenstance, and how the most important moments of our lives are only made possible by seemingly insignificant decisions.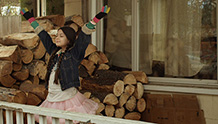 USA | 2013 | 13 minutes | Mischa Jakupcak
Mia is eight years old and wants to do just about anything but hang out at her dad's house trying to sell a car that doesn't run.