Short Films
Browse Alternate Cinema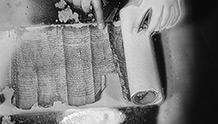 USA | 2013 | 10 minutes | Bill Morrison
Ancient archival films depict an unknowable future reflected through a dissolving historic document.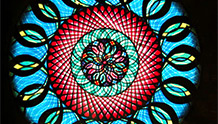 USA | 2013 | 10 minutes | Eve Heller
A vision of heavenly bodies culled from old features and educational movies.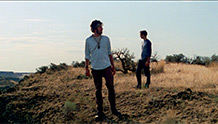 USA | 2014 | 7 minutes | Erin O. Kay
Two travelers search the world for their missing friend, then invoke strange and powerful magic to bring her back to life.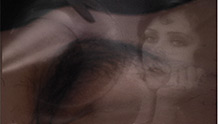 USA | 2013 | 4 minutes | Abigail Child
Inspired by a event where Man Ray and Marcel Duchamp made a film of a baroness shaving her pubic hair.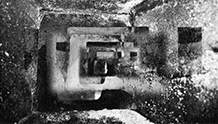 Austria | 2013 | 9 minutes | Siegfried A. Fruhauf
Interior and exterior spaces blur in a frenzied staccato of layered digital imagery, assembled from 36 individual frames.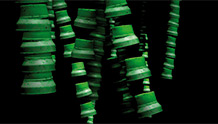 Austria | 2013 | 8 minutes | Nikki Schuster
Inside a desert cactus, vibrating insect wings transform into elements of toxic beauty.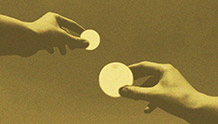 Austria | 2013 | 5 minutes | Thomas Brandstätter, Andrea Maurer
A joyful excursion into the history of science, and the concept of time, in animated films.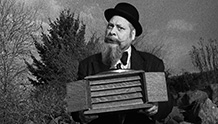 USA | 2014 | 5 minutes | Steve Demas
The freedom of the American road meets the sticky lure of nostalgia.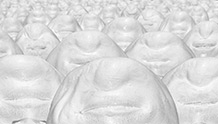 USA | 2011 | 13 minutes | Evan Mann
David Lynch meets Matthew Barney in this trip through a foamy landscape of cotton balls and stop-motion animations.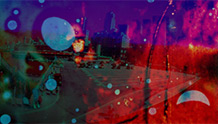 USA | 2014 | 8 minutes | Jon Behrens
Everything is moving and everything is turning.