Short Films
Browse Documentary Short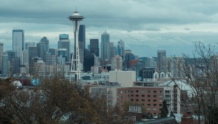 USA | 2014 | 4 minutes | Miles Crist
A glimpse at the city of Seattle, in the vein of 'city symphonies' from the 1920's.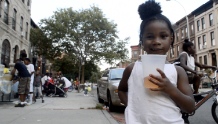 USA | 2014 | 11 minutes | Khidr Joseph
Experience the effects of gentrification on Bedford-Stuyvesant through the eyes of its community.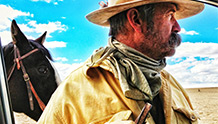 USA | 2013 | 15 minutes | Alfredo Alcantara, Josh Chertoff
Once a year, a crew of Colorado ranchers rounds up two-thousand wild buffalo as part of a unique conservation effort to preserve these endangered animals.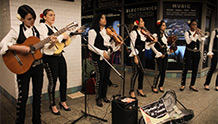 USA | 2013 | 4 minutes | Jenny Schweitzer
A group of women daringly challenge gender social norms as an all-female mariachi band.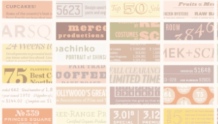 USA | 2013 | 7 minutes | Dress Code
You've never heard of Jonathan Hoefler or Tobias Frere-Jones but you've seen their work - they make the fonts used by everyone from the New York Times to the President of the United States.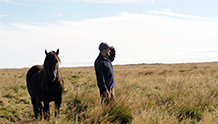 Iceland | 2013 | 29 minutes | Lindsay Blatt
A unique and moving portrait of Iceland's people, horses, and stunning landscape.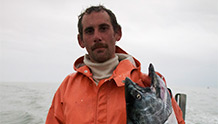 USA | 2014 | 18 minutes | Elijah Lawson
An intimate and charming portrait of fishermen in Bristol Bay and the commercial salmon industry.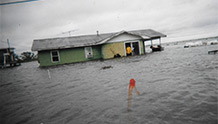 USA | 2014 | 9 minutes | Emmanuel Vaughan-Lee
The life and times of two families who reside on a tiny island deep in the bayous of Southern Louisiana facing a future where rising seas, coastal erosion, and storms threaten to wash their homes away.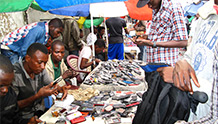 Democratic Republic of Congo | 2013 | 13 minutes | Paul Shemisi
Experience the Koweit Market in downtown Kinshasa.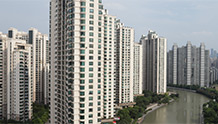 China | 2013 | 14 minutes | Danielle Schmidt
As high-rise developments threaten their building, the residents of the Shikumen area in Shanghai reflect upon their sense of closeness and community.