Short Films
Browse Award Winners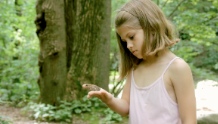 USA | 2013 | 6 minutes | Malone Lumarda
2014 FutureWave Wavemaker Award for Excellence in Youth Filmmaking: Grand Jury Prize
A young girl takes a mystical walk along beautiful Black Rock Creek.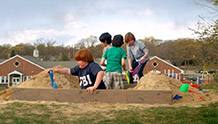 USA | 2013 | 20 minutes | Cody Blue Snider
2014 Golden Space Needle Award: Best Short Film
A dark comedy about a 4th grade class that pulls an innocent April Fool's prank on their teacher ... with disastrous results.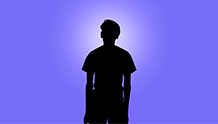 USA | 2014 | 7 minutes | Amanda Harryman
2014 Short Documentary: Grand Jury Prize
One Seattle male reflects upon the harsh street life he dealt with during his childhood and the push he has had to make it out and find a sense of normalcy.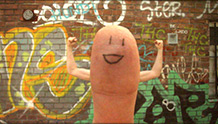 Germany | 2013 | 15 minutes | Erik Schmitt
2014 Short Animation: Grand Jury Prize
Bruno roams the streets of Berlin with his head full of questions, looking for what's behind the many facades and surfaces, seeking the soul of the city, that little something that others might never notice.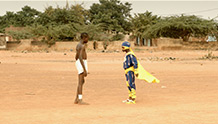 Burkina Faso | 2013 | 30 minutes | Cedric Ido
2014 Short Live Action: Grand Jury Prize
Eight-year-old Manu loves comics and dreams of becoming a superhero, to be a driving force for change just like President Thomas Sankara.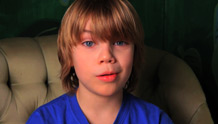 USA | 2012 | 7 minutes | Summer Matthews
2014 FutureWave Shorts Audience Award
These kids are experts in explaining and exploring the world of dreams.