Films A to Z
Browse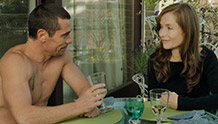 France | 2013 | 104 minutes | Catherine Breillat
Based on actual events that befell filmmaker Catherine Breillat (the provocateur behind Romance and Fat Girl), Isabelle Huppert stars as a director, partially paralyzed from a serious stroke, who falls for an arrogant, conniving, money-hungry con man.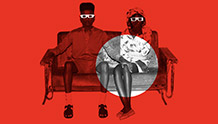 Kenya | 2013 | 92 minutes | Marie Ka, Philippe Lacôte, Ahmed Ghoneimy, Vincent Moloi, Folsakin Iwajomo, Jim Chuchu
Filmmakers from across the African continent paint a vivid picture of a new, urbanised Africa through innovative short stories featuring six fast-growing major cities: Abidjan, Cairo, Dakar, Johannesburg, Lagos, and Nairobi.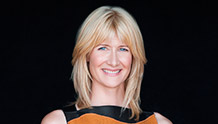 May 17 | Tribute and Screening of Wild at Heart – May 17
Join acclaimed actress, director, and producer Laura Dern for a special tribute followed by a screening of David Lynch's Wild at Heart. Dern will be honored with the Seattle International Film Festival Award for Outstanding Achievement in Acting, and a Q&A before the screening.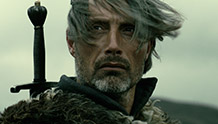 France | 2013 | 122 minutes | Arnaud des Pallières
Mads Mikkelson gives a commanding performance as the titular hero, a simple merchant in 16th century France, who swears revenge against the nobleman responsible for his wife's brutal murder.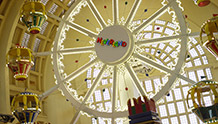 Germany | 2014 | 108 minutes | Heinz Emigholz
The director of Loos Ornamental (SIFF 2008) returns with another look at modernist architecture, this time traveling from Europe through South America to the island where the US launched the atomic attack on Japan.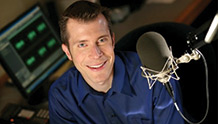 90 minutes |
Dissecting the ingredients to what makes a strong film score, and exploring how directors and composers communicate to create the magic that elevates action, evokes emotion, and makes film sing. Adam Gehrke will lead a discussion with panelists/composer heavyweights Hummie Mann, Ed Hartman, Mateo Messina, and BC Campbell.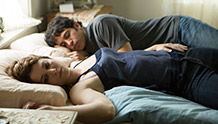 USA | 2014 | 86 minutes | Chris Messina
Chris Messina ("The Newsroom," "The Mindy Project") directs this quietly touching film about Alex, a woman who must reclaim and revive her life when her husband suddenly leaves her. Alex must navigate through all the chaos to find her true self.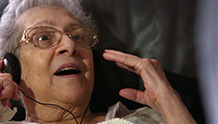 USA | 2014 | 74 minutes | Michael Rossato-Bennett
This emotional documentary shows the powerful effect that music can have on Alzheimer's and dementia patients. Alive Inside touchingly presents an alternative method to awakening the memories of these patients when social worker Dan Cohen brings iPods to a nursing home.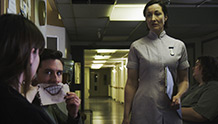 2014 | 96 minutes |
These films showcase internal struggles to find acceptance, love, and understanding. Sometimes we must face these battles alone, but sometimes we are lucky enough to have someone by our side.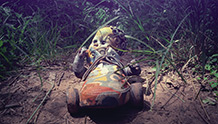 2014 | 78 minutes |
Strange animations, cinematic explorations, and some formal experiments that work on a purely emotional level.