Films A to Z
Browse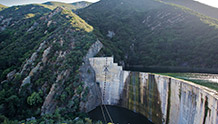 USA | 2014 | 92 minutes | Ben Knight, Travis Rummel
This dynamic investigation into dam removal—including the Glines Canyon and Elwha Dams on Washington's Olympic Peninsula—positions locals, scientists, politicians, and activists on all sides of the increasingly divisive issue as they battle for control of Earth's greatest resource.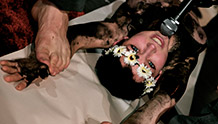 United Kingdom | 2013 | 76 minutes | Madeleine Sackler
Facing tyranny, KGB raids, and even exile, the members of the Belarus Free Theatre perform their internationally acclaimed, uncensored live dramas as an act of defiance against Europe's last surviving Communist dictatorship.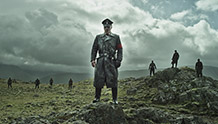 Norway | 2014 | 100 minutes | Tommy Wirkola
When seven students take a vacation in the snowy mountains of Norway, the last thing they expect is to be confronted by the living dead. This horror-comedy splatter film sequel is exploding with zombie Nazis, gore, sex, and Molotov cocktails.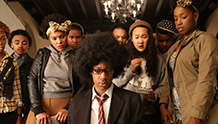 USA | 2014 | 108 minutes | Justin Simien
2014 Youth Jury Award Prize for Best FutureWave Feature: Grand Jury Prize
A witty and whip-smart satire about being a black face in a (mostly) white place, Dear White People centers on biracial campus DJ and resident advisor Samantha and her fellow African-American students at the prestigious Winchester University.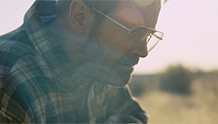 USA | 2014 | 90 minutes | Travis Gutiérrez Senger
Set in 1992 and based on true events, a real estate agent suddenly and mysteriously disappears into the Southwestern desert. With nothing but the strange VHS tapes he leaves behind, his wife must hire a private investigator to find out what has happened to her husband.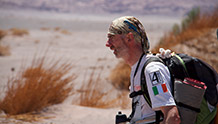 USA | 2013 | 95 minutes | Jennifer Steinman
From Chile to China, Egypt to Antarctica, four non-professional runners challenge themselves to complete the 4 Deserts Grand Slam, a combination of the world's most punishing, extreme ultramarathons.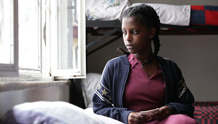 Ethiopia | 2014 | 99 minutes | Zeresenay Berhane Mehari
From Executive Producer Angelina Jolie comes this captivating film based on the extraordinary true story of 14-year-old Aberash. After being kidnapped, she kills her attacker. Her act of self-defense pits Aberash and her tenacious lawyer against Ethiopia's long-standing tradition of marriage by abduction. Director Zeresenay Mehari in attendance.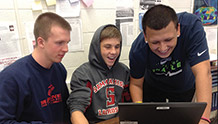 May 31, 2014
180 minutes |
Participants will get hands on experience with an exciting new app that facilitates filmmaking within a community. Clock hours will be available for participating educators.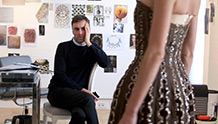 France | 2014 | 89 minutes | Frédéric Tcheng
May 17 | Saturday Night Film and Party
Festival screenings have passed. Playing at SIFF Cinema June 14.
Learn more here.
J'adore Dior! This elegant glimpse into artistic director Raf Simons' entry into the House of Christian Dior, and into the creation of his first haute couture collection, sparkles as an homage to the iconic house.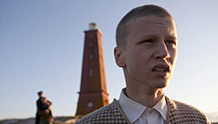 Finland | 2013 | 93 minutes | Ulrika Bengts
On an isolated island in the Baltic Sea, a 13-year-old orphan boy assigned to become a lighthouse keeper's assistant runs afoul of the emotionally abusive man behind the lantern.