Films A to Z
Browse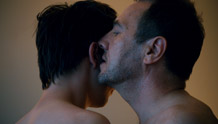 France | 2013 | 128 minutes | Robin Campillo
In this erotically charged nail-biter, middle-aged French businessman Daniel changes his life with a single act. When Daniel shyly propositions a Ukrainian hustler in the Gare du Nord, the younger man keeps the date—but doesn't show up alone.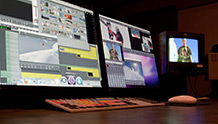 120 minutes |
The Editors Toolkit, a not to be missed opportunity to converse with experts in the field of Visual Effects.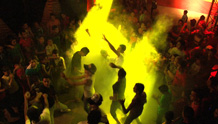 Egypt | 2013 | 77 minutes | Hind Meddeb
Cairo's wedding festival music is made over in a hyper collision of hip-hop, electro, and folk called "mahraganat," which flourishes across social classes following the revolution.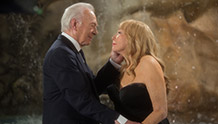 USA | 2014 | 104 minutes | Michael Radford
Shirley MacLaine and Christopher Plummer star in this remake of the SIFF Golden Space Needle award-winning Spanish film as late-in-life lovers who see the world anew through each other.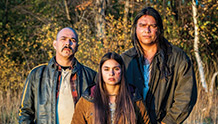 60 minutes |
Visiting and local first nations filmmakers discuss the contemporary trends and challenges of capturing their own stories.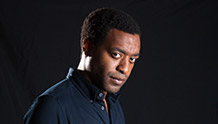 May 19 | Tribute Screening and Reception
Chiwetel Ejiofor is one of the modern acting world's most treasured and versatile performers. Prior to the evening's screening of Half of a Yellow Sun, Ejiofor will receive the Seattle International Film Festival Award for Outstanding Achievement in Acting. A Q&A with the actor will follow.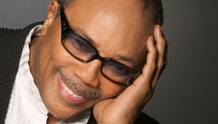 June 4 | Tribute Event and Screening
Join acclaimed artist Quincy Jones for a special screening of his film Keep On Keepin' On, featuring the jazz-legend Clark Terry and blind piano prodigy Justin Kauflin. Mr. Jones will be honored with the Festival's Lifetime Achievement Award before the screening, and will take part in a conversation following the film.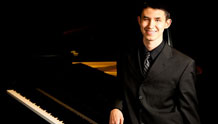 100 minutes |
June 5 at The Triple Door, with introduction by Quincy Jones.
Enhance the experience of the film Keep On Keepin' On by spending the evening with one of its star subjects: the exciting blind jazz pianist Justin Kauflin, with his Trio composed of drummer Billy Williams, and bassist Christopher Smith. With introduction by Quincy Jones.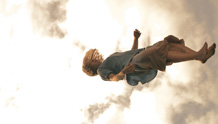 New Zealand | 2014 | 100 minutes | Max Currie
After the tragic loss of their only child, magicians Charlie and Andrea go to darkly irrational lengths to deal with their grief. As their desperate need to become a family again increases, their grip on reality loosens and the magicians' illusion takes over.