Films A to Z
Browse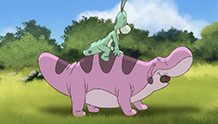 2014 | 80 minutes |
Bring the whole family to the cinema for a playful set of animated, live action, and documentary short films curated for the young and the young at heart.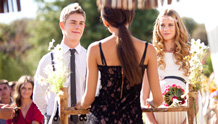 Spain | 2013 | 95 minutes | Daniel Sánchez Arévalo
In this Spanish comedy, a wedding gathering coincides with the 2010 soccer World Cup final. The family must deal with secrets, infidelity, and a comic range of misunderstandings before the game ends and the knot is tied.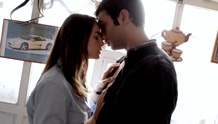 Italy | 2014 | 110 minutes | Ferzan Ozpetek
Elena balances the demands and rewards of intimacy over thirteen years of passion, friendship, and heartache with the two great loves of her life.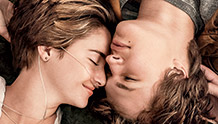 USA | 2014 | 125 minutes | Josh Boone
May 16 | Special Presentation Screening and Reception
Oblivion may be inevitable, but love is more than a shout into the void for Hazel and Gus, in this twinkling adaptation of the bestselling John Green novel.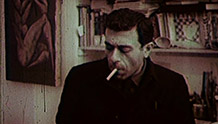 Iran | 2013 | 96 minutes | Mitra Farahani
In the time of the Shah, Iranian artist Bahman Mohasses' salacious sculpture and paintings were often censored. Director Mitra Farahani finds him in Rome, irascible as ever, tackling his "final commission" with verve and wit.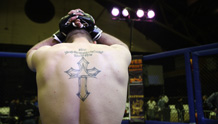 USA | 2014 | 83 minutes | Daniel Junge, Bryan Storkel
This action-packed documentary explores the ways in which several churches' underground fight clubs assist with their members' faiths, and the viewpoints of those staunchly against these God-fearing men beating the holy hell out of each other.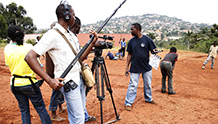 60 minutes |
Join our attending filmmakers for an in-depth exploration of the current trends in African and African-American filmmaking.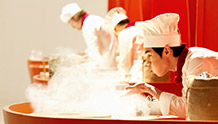 South Korea | 2013 | 98 minutes | Gina Kim
Hoping to save his grandfather's fledgling restaurant, teenage Mark uses his university savings to secretly enter Shanghai's blockbuster cooking competition, led by Master Chef Julia Lee (international superstar Michelle Yeoh).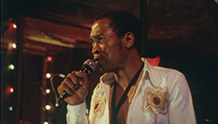 USA | 2014 | 120 minutes | Alex Gibney
June 6 | African Pictures Film and Party
Afrobeat pioneer Fela Kuti's magnetism reverberates through time. The social and political significance of his life's work is considered through historic clips and scenes from the Broadway musical "Fela!"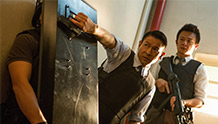 Hong Kong | 2013 | 110 minutes | Alan Yuen
Fiercely focused Inspector Lui and his police team are pushed to the limits of moral ambiguity in their quest to take down a group of Hong Kong's canniest crooks.