Films A to Z
Browse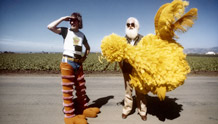 USA | 2014 | 90 minutes | Dave LaMattina, Chad Walker
Festival screenings have passed. Playing at SIFF Cinema June 14.
Learn more here.
Through deeply personal interviews and never-before-seen home videos, this is a beautiful, accomplished, and moving portrait of Caroll Spinney, who has performed as Big Bird and Oscar the Grouch on "Sesame Street" for over 40 years.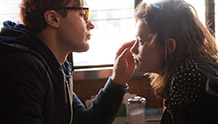 USA | 2014 | 113 minutes | Mike Cahill
May 24 | Saturday Night Film and Party
An existential, metaphysical science fiction drama about a molecular biologist studying human eye evolution, his first-year lab partner, and his mysterious, free-spirited lover. A bold followup to the stunning 2012 Another Earth.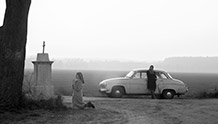 Poland | 2013 | 80 minutes | Pawel Pawlikowski
Festival screenings have passed. Playing at SIFF Cinema starting June 13. Click here for more.
Acclaimed director Pawel Pawlikowski (Last Resort, My Summer of Love) returns to his homeland for this intimate drama about a young novitiate nun in 1960s Poland who, on the verge of taking her vows, discovers a dark family secret dating from the terrible years of the Nazi occupation.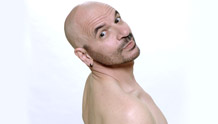 Spain | 2013 | 85 minutes | Ventura Pons
Join Ignasi Millet, larger-than-life Catalan connoisseur, museum expert, father of two, gay, HIV-positive, and ebullient conversationalist, as he shares provocative and inspirational thoughts on art, religion, sex, and politics.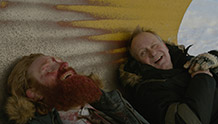 Norway | 2014 | 116 minutes | Hans Petter Moland
Festival screenings have passed. Playing at SIFF Cinema June 15.
Learn more here.
There hasn't been a darkly comic and enjoyable thriller with this much blood spilled in a frigid landscape since the Coen Brothers' Fargo. Stellan Skarsgard plays a snowplow driver who will stop at nothing to bring his son's killers to justice.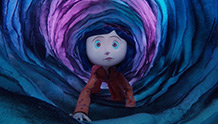 90 minutes |
In his presentation featuring rarely viewed behind-the-scenes footage, Mark Shapiro will talk about the remarkable creativity at LAIKA, the studio behind ParaNorman (2012), Coraline (2009) and the upcoming Boxtrolls (2014).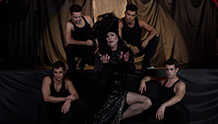 2014 | 87 minutes |
Through ritual, law, loss, and experience, the diverse lives of these gay men have been forever changed.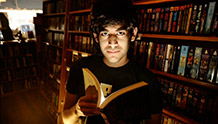 USA | 2014 | 105 minutes | Brian Knappenberger
A moving memorial to programming prodigy, information activist, and Reddit founder Aaron Swartz, who championed open sourcing and social justice but ended his life in 2013.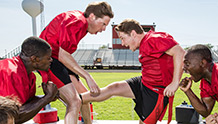 USA | 2014 | 100 minutes | Andrew Disney
Jake Lacey, Nikki Reed, and Kate McKinnon star in this raucous send-up of sports comedies in the tradition of Dodgeball. A fifth-year senior reassembles his intramural football team—but does his alma mater care?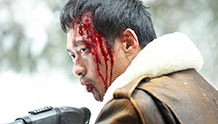 South Korea | 2013 | 99 minutes | Noh Young-seok
Slowly building menace until tensions reach the boiling point, Noh Young-seok's follow up to Daytime Drinking (SIFF 2009) follows a writer to a cabin in the snowy woods, where he erroneously thinks he'll find quiet time to finish his screenplay.