Films A to Z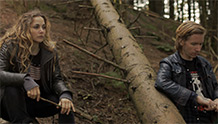 Norway | 2013 | 91 minutes | Arild Østin Ommundsen
Confronted in a life-threatening robbery, pregnant Jenny successfully defends herself—but loses her fiancé. When she's freed from prison 10 years later, her journey toward a stable life and custody of her daughter is fraught with emotion.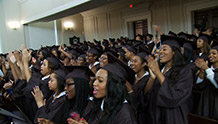 USA | 2014 | 97 minutes | Andrew Rossi
From the director of the SIFF 2011 blockbuster Page One: Inside the New York Times comes a piercing look at a great American institution—higher education—that's reached its breaking point.