Films A to Z
Browse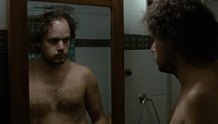 Uruguay | 2013 | 121 minutes | Manuel Nieto
Ariel Cruz returns to his hometown for the funeral of his father. While there, he experiences protesting students and the shocking hunger strikes of the meat packers, exposing him to the realities of his people's hardships.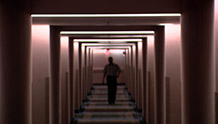 United Kingdom | 2013 | 85 minutes | John Lundberg, Roland Denning, Kypros Kyprianou, Mark Pilkington
This mind-scrambling documentary suggests that popular myths about the existence of UFOs in Roswell originated from U.S. government disinformation campaigns. Conspiracy theorists square off with former counter-intelligence officers to analyze who was being distracted—and from what.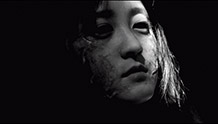 Japan | 2013 | 85 minutes | Sabu
Cult director Sabu returns with this elegantly framed satire of zombie lore and modern materialism. When a family has a zombie unexpectedly delivered to their house, they decide to keep her as a domestic servant, with unintended and deadly consequences.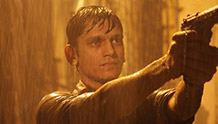 India | 2013 | 88 minutes | Amit Kumar
In this moody and engaging Indian crime-thriller, rookie cop Adi finally gets a chance to prove himself when he corners an infamous hitman. Armed and on target, Adi must decide whether or not to shoot.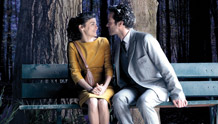 France | 2013 | 95 minutes | Michel Gondry
Michel Gondry's surreal visual feast is the wildly imaginative tale of Colin, a posh Parisian bachelor who invents gadgets that delight his friends. But love eludes him until he meets Chloe (Audrey Tautou), whose strange medical condition—a flower grows inside her lungs—adds a bittersweet frisson to their true romance.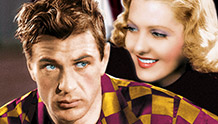 USA | 1936 | 115 minutes | Frank Capra
Capra's screwball classic features Gary Cooper as a small-town greeting card poet who inherits a fortune, and falls prey to a scheming crop of opportunistic characters. A brand-new restoration from the original negative.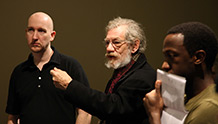 United Kingdom | 2013 | 83 minutes | Giles Terera, Dan Poole
Tea with Dame Judi Dench. Chatting with Ewan McGregor and Alan Rickman. Polling people on the street. Two actors travel the globe to discover who loves, hates, and doesn't understand Shakespeare in this warmhearted, shenanigan-packed adventure.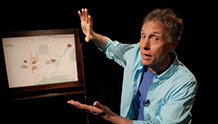 USA | 2014 | 77 minutes | Bret Fetzer
Festival screenings have passed. Playing at SIFF Cinema June 12.
Learn more here.
Seattle writer-director Bret Fetzer's debut feature is the story of local monologist Matt Smith as a young teenager, exploring the nooks and crannies of the heavily Catholic Capitol Hill neighborhood in an era of racial tensions.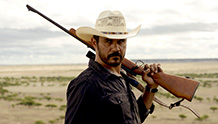 Australia | 2013 | 118 minutes | Ivan Sen
When a teenage girl is found murdered beside a highway, an aboriginal detective has personal reasons to crack the case. Both gunslinging western and police procedural, this superbly controlled film features some of Australia's best actors.