Films A to Z
Browse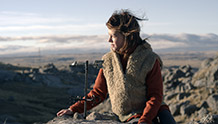 Argentina | 2014 | 71 minutes | Matías Lucchesi
Twelve-year-old Lila doesn't know her father's name, but that doesn't stop her from escaping her boarding school to look for him. Her kind teacher, Jimena, assists in this revelatory road movie.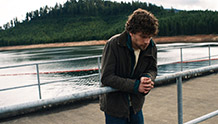 USA | 2013 | 113 minutes | Kelly Reichardt
Two Oregon-based environmental activists team up with an ex-Marine to plot the bombing of a hydroelectric dam. This patient, moody thriller shines a realist light on radical acts against affluence.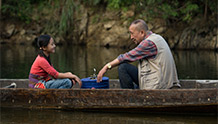 China | 2013 | 108 minutes | Philippe Muyl
Festival screenings have passed. Playing at SIFF Cinema June 15.
Learn more here.
In this ravishingly beautiful movie, Philippe Muyl takes us on a Chinese road trip through spectacular mountain villages to discover a bucolic existence. A grandfather travels towards his memories, while his granddaughter finds simple wonders she never knew existed.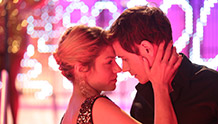 France | 2014 | 111 minutes | Lucas Belvaux
Can love be sustained between opposite types? This across-the-tracks romance between a Parisian philosophy teacher sent to a small-town university and a local karaoke-obsessed hairdresser is punctuated by music that expresses the characters' yearnings.