Films A to Z
Browse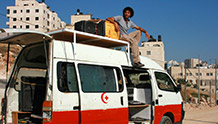 Palestine | 2013 | 90 minutes | Rashid Masharawi
Two brothers in the West Bank are rendered homeless by an Israeli airstrike, and hustle odd jobs to raise enough money to emigrate to Canada. This ironic drama captures the tragicomic absurdities of life under occupation.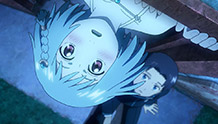 Japan | 2013 | 99 minutes | Yasuhiro Yoshiura
A dazzling, emotionally complex science fiction romance about Patema and Age, two teens who live in the same world but on opposite gravitational pulls.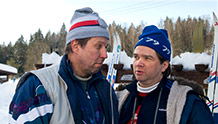 Finland | 2013 | 97 minutes | Arto Halonen
Sad-sack 50-something Toivo isn't much of a physical specimen—or so he thinks. It turns out that his blood, rich in red blood cells, is a secret weapon that the Finnish Olympic Ski Team is bent on exploiting in the name of patriotism.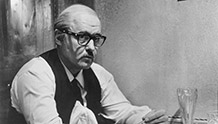 USA | 1964 | 116 minutes | Sidney Lumet
Sidney Lumet's 1964 drama, about a Holocaust survivor-turned-pawnbroker in East Harlem who is haunted by the wickedness of the world, boasts a groundbreaking Quincy Jones score and Rod Steiger's star-making lead performance. Shown in a newly struck 50th anniversary print. With introduction by Quincy Jones!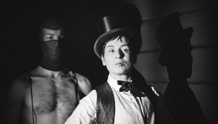 Germany | 2014 | 51 minutes | Bruce LaBruce
Queercore provocateur Bruce LaBruce smashes Arnold Schoenberg's titular melodrama—a cycle of 21 poems in a female narration—with Expressionistic visuals of a trans man lost in a world of symbolic fantasies and desires. Screens with Abigail Child's Vis à Vis (USA 2013, 25 min).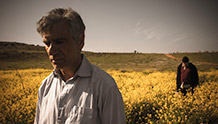 Israel | 2013 | 117 minutes | Yossi Madmony
The fateful contract between a secular Israeli army officer and a devout young Holocaust survivor has profound and unexpected consequences in this epic yet intimate portrait, spanning four decades, from director Yossi Madmony (Restoration).