Films A to Z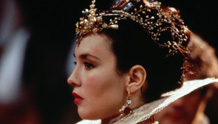 France | 1994 | 159 minutes | Patrice Chéreau
Shown fully restored to its original length, this multiple César award-winner is based on the classic novel by Alexandre Dumas. This sumptuous historical drama details the Catholic Marguerite de Valois, nicknamed Margot, as she's bound in a loveless political marriage to Henri de Bourbon.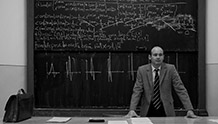 Romania | 2013 | 105 minutes | Andrei Gruzsniczki
In mid-'80s Romania, a gifted mathematician is under investigation for plans to publish a new theorem by smuggling it overseas. He's one in a network of academics struggling beneath the oppressive dictatorship in this gripping tale of science and secrecy.