Films A to Z
Browse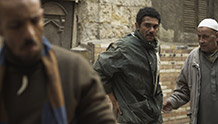 Egypt | 2013 | 87 minutes | Ahmad Abdalla
A nameless fugitive fights his way through the chaos of revolutionary Cairo to deliver cell phone footage of police brutality from his dying friend to the outside world. Hailed as "a touchtone of post-revolutionary Egyptian cinema."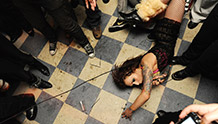 USA | 2014 | 83 minutes | Ryan Worsley
Debauched, often destroyed, and now defunct Seattle punk venue The Funhouse is honored in this debut from local filmmaker Ryan Worsley. Interviews with artists and participants match an appropriately killer soundtrack, as eclectic as the scene itself.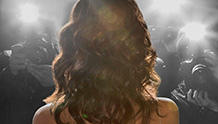 May 15 | Celebrate Opening Night in Style
Your experience begins with a walk on the Red Carpet to a private reception by Savor... Following the film, you will have access to an exclusive after-party in the Red Carpet Lounge. Your Red Carpet Experience also includes valet parking, reserved seating for the Gala screening, a premium gift bag, and open bar!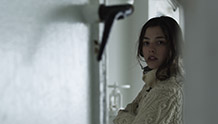 USA | 2014 | 82 minutes | Scott Cohen
SIFF 2014 Best New American Cinema: Grand Jury Prize
Festival screenings have passed. Playing at SIFF Cinema June 12.
Learn more here.
A beautifully shot meditation on love and loss, New York couple Peter and Chloe fall into marital crisis while on a research vessel en route to Antarctica.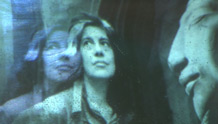 USA | 2014 | 100 minutes | Nancy Kates
Meticulously constructed from a plethora of interviews and archival footage and accompanied by Patricia Clarkson's terrific voiceover, this engrossing documentary about one of the most prominent and fascinating voices and figures of the 20th century raises the question, "Who was Susan Sontag, and why is she important now?" Director Nancy Kates in attendance.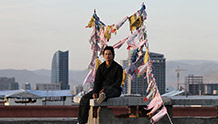 Mongolia | 2013 | 90 minutes | Byamba Sakhya
Tsogoo, a rural teenage runaway armed with binoculars and a TV remote control sets up camp atop one of Ulan Bator, Mongolia's many high-rises to get a bird's eye view of city life and soon becomes infatuated with the female resident of a top-floor apartment.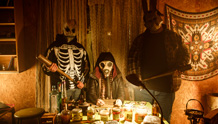 Canada (Québec) | 2013 | 85 minutes | Jeff Barnaby
Aila, a teenage resident of Canada's Red Crow reservation circa 1976, must exact revenge against a venomous Indian Agent dead set on tormenting her just-out-of-prison father and ruining her family-spun drug-running business.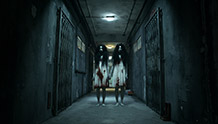 Hong Kong | 2013 | 105 minutes | Juno Mak
A dejected, washed-up horror film actor moves into a decrepit housing estate with every intention of ending his life, but finds that the apartment complex is teeming with bloodthirsty vampires and other assorted supernatural beasties.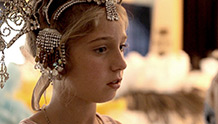 2014 | 80 minutes |
A notorious killer faces parole, China faces a new architecture, and a young girl wants to be crowned in these true stories from around the world.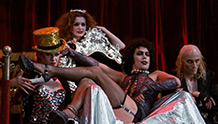 United Kingdom | 1975 | 100 minutes | Jim Sharman
May 16 | 40th Anniversary Special Presentation
The longest-running theatrical release in history, which premiered at the first Seattle International Film Festival, returns for a special interactive celebration that includes goodie bags, subtitled lyrics, and more. Don't dream it, be it.