Films A to Z
Browse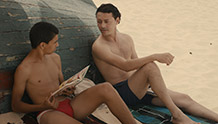 Morocco | 2013 | 82 minutes | Abdellah Taïa
Inspired by the director's own experiences, the film recounts the journey of a gay Moroccan teenager who uses his sexuality to advance his position in, and eventually escape, the society that shuns him. A brave, provocative film that tackles taboo issues to offer a new vision of the queer Arab experience.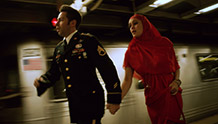 USA | 2014 | 90 minutes | Sean Mullin
Two outsiders struggle to get along in New York City—former soldier Sam to assimilate back into civilian life and Iraq-born Amira to attain citizenship. When Amira faces deportation, she finds an advocate in him in this story of forbidden love.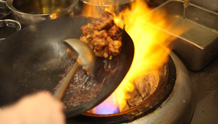 USA | 2014 | 73 minutes | Ian Cheney
The producers of King Corn quest after the origins of the ubiquitous dish General Tso's Chicken, with enlightening and delicious results. The brisk and appetizing culinary detective story uncovers the history of Chinese food in America, as well as a tale of immigration, adaptation, and innovation.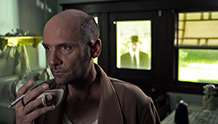 2014 |
From dinosaurs to drones, with a dash of noir, the creativity of Seattle filmmakers is on clear view.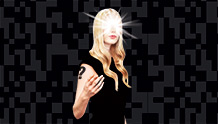 90 minutes |
Here's what's up: Our annual festival-within-a-festival isn't a Dangerous Liaisons kind of secret thing. It's a Dead Poets Society kind of secret thing. Consider the Egyptian Theatre your cave and the hundreds of fellow Secret Festivalgoers your comrades.
Admission is by Secret Festival Pass only.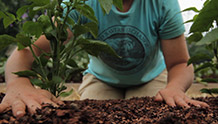 USA | 2013 | 77 minutes | Sandy McLeod
The compelling and timely debut feature from Sandy McLeod is, in her words, "about someone who saw a disaster in the making and was able to do something about it." That someone is crop diversity pioneer and conservationist Cary Fowler, who received funding from the Gates Foundation and others to found the first-ever Global Seed Vault.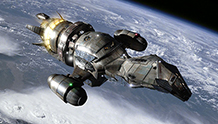 USA | 2005 | 119 minutes | Joss Whedon
Joss Whedon's 2005 science fiction adventure, a continuation of his short-lived television show "Firefly," finds Captain Mal Reynolds and the crew of transport ship Serenity on the run from a deadly assassin.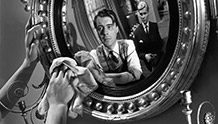 United Kingdom | 1963 | 115 minutes | Joseph Losey
Sexual taboos, power plays, clandestine longings, and the fragility of class relations all play a part in Harold Pinter's breathtakingly biting takedown of British aristocracy and social mores. Adapted from Robin Maugham's 1948 novelette. This extraordinary, recent restoration celebrates the film's 50th anniversary.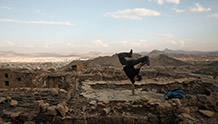 USA | 2014 | 108 minutes | Adam Sjöberg
Colombia, Cambodia, Uganda, Yemen. Breakdancing unites people worldwide in the common languages of movement, expression, and hip-hop. Rap superstar and producer Nas presents a broad look at a movement inspiring hope in global urban communities.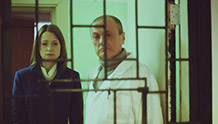 Russia | 2013 | 90 minutes | Yusup Razykov
The desolation and chilling beauty of northwest Russia is masterfully played against the longings of a community of women who await their husbands' return from submarine missions at sea.