Films A to Z
Browse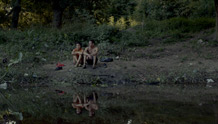 Argentina | 2013 | 79 minutes | Benjamín Naishtat
Sprawling in scope and precise in its portrayal of edgy anxiety, Benjamin Naishtat's film creates uneasiness for the denizens of an affluent suburb near Buenos Aires. Paranoia reigns when mysterious happenings befall their insulated community.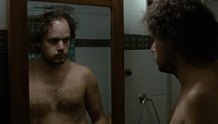 Uruguay | 2013 | 121 minutes | Manuel Nieto
Ariel Cruz returns to his hometown for the funeral of his father. While there, he experiences protesting students and the shocking hunger strikes of the meat packers, exposing him to the realities of his people's hardships.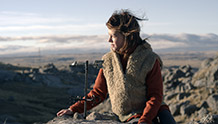 Argentina | 2014 | 71 minutes | Matías Lucchesi
Twelve-year-old Lila doesn't know her father's name, but that doesn't stop her from escaping her boarding school to look for him. Her kind teacher, Jimena, assists in this revelatory road movie.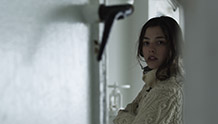 USA | 2014 | 82 minutes | Scott Cohen
SIFF 2014 Best New American Cinema: Grand Jury Prize
Festival screenings have passed. Playing at SIFF Cinema June 12.
Learn more here.
A beautifully shot meditation on love and loss, New York couple Peter and Chloe fall into marital crisis while on a research vessel en route to Antarctica.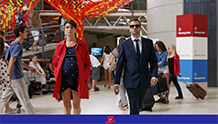 Argentina | 2013 | 105 minutes | Ariel Winograd
Who can scam a scammer? In this clever nod to Hitchcock's To Catch a Thief, Sebastian and Natalia meet, and clash, while attempting to pilfer the same artwork from a museum. Then, they team up—with sights set on a coveted bottle of Malbec.