Films A to Z
Browse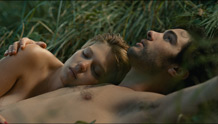 France | 2013 | 94 minutes | Rebecca Zlotowski
Incendiary French star Léa Seydoux (Blue is the Warmest Color) plays an engaged woman who embarks on a risky affair with Tahar Rahim (A Prophet) in the nuclear power plant where they both work.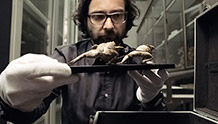 Austria | 2014 | 94 minutes | Johannes Holzhausen
Director Johannes Holzhausen gives us an all-access pass to the directors, preservationists, curators, and general staff of Vienna's Kunsthistorisches Museum over the course of one year while they renovate and re-brand one of Europe's grandest treasures.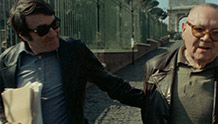 France | 2013 | 218 minutes | Claude Lanzmann
Claude Lanzmann (Shoah) unravels the tale of the "model" concentration camp, Theresienstadt, through conversations with former rabbi and Jewish Council leader Benjamin Murmelstein, who spent the war years negotiating on a day-to-day basis with Adolf Eichmann.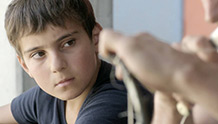 Austria | 2014 | 98 minutes | Sudabeh Mortezai
A sensitive and deeply humanist tone carries this portrait of a young boy in a refugee settlement in Vienna torn between childhood, adulthood, and the reality of his surroundings.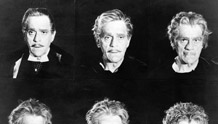 Austria | 2013 | 80 minutes | Norbert Pfaffenbichler
Frankenstein's monster interacts with other Boris Karloff creations in this kaleidoscopic tribute to the screen legend's magnificent voice and 50 years in the business.