Films A to Z
Browse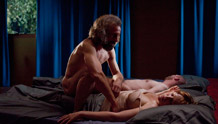 Netherlands | 2013 | 113 minutes | Alex van Warmerdam
Festival screenings have passed. Playing at SIFF Cinema June 13-15. Learn more here.
Dark comedy shades a twisted fairy tale into psychological and class warfare as a vagrant named Borgman finds temporary refuge in an arrogant and affluent suburban home. The family faces off with their guest in this sinister social satire on the nature of evil.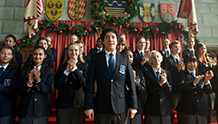 Belgium | 2013 | 95 minutes | Guillaume Gallienne
Writer-director-star Guillaume Gallienne recalls his upper-class youth and his ambiguous affinity with his mother (also played by Gallienne), who raised him as more of a daughter than a son. Winner of five César Awards, including Best Picture.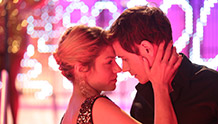 France | 2014 | 111 minutes | Lucas Belvaux
Can love be sustained between opposite types? This across-the-tracks romance between a Parisian philosophy teacher sent to a small-town university and a local karaoke-obsessed hairdresser is punctuated by music that expresses the characters' yearnings.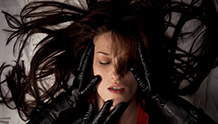 Belgium | 2013 | 102 minutes | Hélène Cattet, Bruno Forzani
Referencing the Italian horror style giallo, this baroque drama centers on Dan's return from Brussels—to a barricaded front door and a missing wife.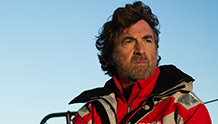 France | 2013 | 97 minutes | Christophe Offenstein
Yachtsman François Cluzet (The Intouchables) embarks on a solo voyage around the world, only to discover a stowaway. Edge-of-seat cinematography and high-stakes tension are on the horizon.