Films A to Z
Browse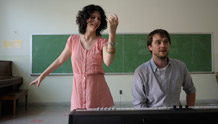 Canada (Québec) | 2013 | 102 minutes | Louise Archambault
Gabrielle Marion-Rivard, who has Williams Syndrome, plays a young woman with the disease. Her extraordinary performance tracks her romance with a choir mate, a situation that distresses her beau's overly protective mother.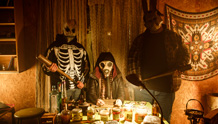 Canada (Québec) | 2013 | 85 minutes | Jeff Barnaby
Aila, a teenage resident of Canada's Red Crow reservation circa 1976, must exact revenge against a venomous Indian Agent dead set on tormenting her just-out-of-prison father and ruining her family-spun drug-running business.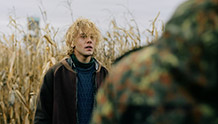 Canada (Québec) | 2013 | 102 minutes | Xavier Dolan
Xavier Dolan (Laurence Anyways, SIFF 2013) directs and stars in the title role of an ad exec crashing a country funeral. There, his dead lover's brother initiates a macabre game of role-play to protect the family.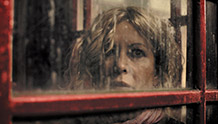 Canada (Québec) | 2013 | 95 minutes | Robert Lepage, Pedro Pires
Derived from a stage-play and appropriately separated into three parts, Triptych finds a friend in nonlinear narrative as it dramatically dips in and out of the lives of three individuals struggling with different forms of disability.