Films A to Z
Browse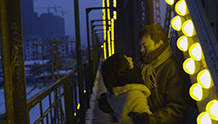 China | 2014 | 106 minutes | Diao Yinan
This innovative, stylish, and compelling noir set among ordinary people in the northern Chinese provinces begins as disgraced detective-turned-security guard Zhang privately reopens the cold case that ended his career. Winner of the Best Picture, 2014 Berlinale.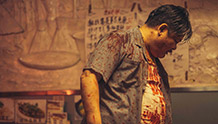 Hong Kong | 2014 | 124 minutes | Fruit Chan
This philosophical take on the apocalypse throws a minibus full of folks, both established Hong Kong cinema stars and fresh new talents, into the first day of the rest of their lives. Only, on earth—it's just them.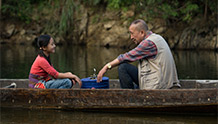 China | 2013 | 108 minutes | Philippe Muyl
Festival screenings have passed. Playing at SIFF Cinema June 15.
Learn more here.
In this ravishingly beautiful movie, Philippe Muyl takes us on a Chinese road trip through spectacular mountain villages to discover a bucolic existence. A grandfather travels towards his memories, while his granddaughter finds simple wonders she never knew existed.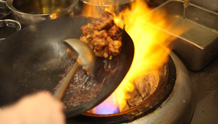 USA | 2014 | 73 minutes | Ian Cheney
The producers of King Corn quest after the origins of the ubiquitous dish General Tso's Chicken, with enlightening and delicious results. The brisk and appetizing culinary detective story uncovers the history of Chinese food in America, as well as a tale of immigration, adaptation, and innovation.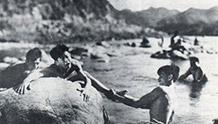 China | 1934 | 57 minutes | Cai Chusheng
The struggles of a poor family living near Shanghai are illustrated in this silent film by director Cai Chusheng. Newly restored by China Film Archive and screened with a live musical accompaniment, it is an iconic film pairing bleak social commentary with strikingly beautiful and detailed shots.