Films A to Z
Filtering by Country: Estonia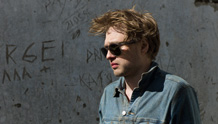 Estonia | 2014 | 104 minutes | Veiko Ounpuu
This stylish Estonian joy ride follows slacker Fred, who struggles with feelings of nihilism after getting fired for writing an unfavorable review of Terrence Malick's film Tree of Life. Finland's official OSCAR® submission for Best Foreign Language Film.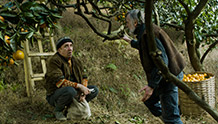 Estonia | 2013 | 89 minutes | Zaza Urushadze
Estonian villagers Ivo and Markus take in a pair of men from opposite sides of a bloody 1992 conflict in this tense and emotional chamber piece, a prize-winning festival audience favorite.