Films A to Z
Browse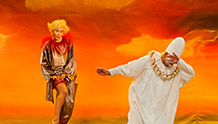 Czech Republic | 2014 | 120 minutes | Viktor Tauš
After thirty years, retired clown Oskar returns to his hometown of Prague and reunites with the other two-thirds of his estranged clowning trio for a final show. Clownwise offers a darkly comic look at taking chances late in life and having the last laugh. Actress Eva Jenickova in attendance.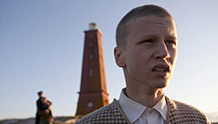 Finland | 2013 | 93 minutes | Ulrika Bengts
On an isolated island in the Baltic Sea, a 13-year-old orphan boy assigned to become a lighthouse keeper's assistant runs afoul of the emotionally abusive man behind the lantern.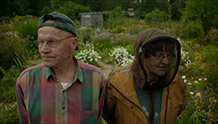 Finland | 2014 | 72 minutes | Virpi Suutari
An elderly married couple have an expansive garden in Finland. As we are given a tour of the grounds we also hear the touching memories and stories behind their beautiful romance. Set in verdant oases, Garden Lovers is a delicate display of life's quirky musings and the significance that gardens play in the grand scheme of being.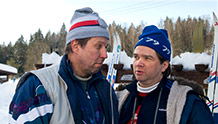 Finland | 2013 | 97 minutes | Arto Halonen
Sad-sack 50-something Toivo isn't much of a physical specimen—or so he thinks. It turns out that his blood, rich in red blood cells, is a secret weapon that the Finnish Olympic Ski Team is bent on exploiting in the name of patriotism.