Films A to Z
Filtering by Country: Iran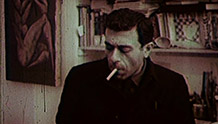 Iran | 2013 | 96 minutes | Mitra Farahani
In the time of the Shah, Iranian artist Bahman Mohasses' salacious sculpture and paintings were often censored. Director Mitra Farahani finds him in Rome, irascible as ever, tackling his "final commission" with verve and wit.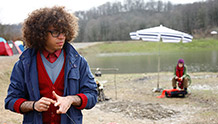 Iran | 2013 | 134 minutes | Shahram Mokri
Bold innovation defines Shahram Mokri's dazzling drama about a group of university students who encounter mysterious rural locals on their vacation. A single, two-hour shot tracks an elliptical narrative that blurs the lines between the stalker and the stalked.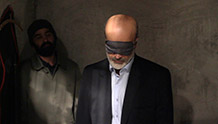 Iran | 2013 | 127 minutes | Mohammad Rasoulof
In this gripping political thriller, Mohammad Rasoulof defies a 20-year ban on filmmaking to tell the true story of two government assassins tasked with eliminating 21 dissident writers and journalists.