Films A to Z
Browse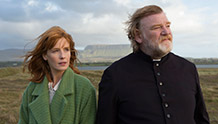 Ireland | 2014 | 100 minutes | John Michael McDonagh
Writer-director John Michael McDonagh (2011's breakout comedy The Guard) reunites with star Brendan Gleeson in this unconventional, darkly comedic detective story about a priest, violently threatened by one of his parishioners during confession, who must confront the dark forces around him.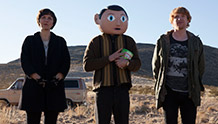 Ireland | 2014 | 95 minutes | Lenny Abrahamson
The real-life inspired story of Frank, a brilliant and difficult musician who revitalizes an avant-garde pop band but won't take off a giant papier-mâché head. When wannabe rocker Jon Burrows joins the, clashes and hilarity ensue.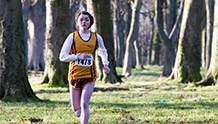 Ireland | 2014 | 90 minutes | Niall Heery
Ray is a down-on-his-luck guy who, along with his dying father, seek out his estranged ex-girlfriend and their teenage daughter (Maisie Williams, "Game of Thrones"). He must decide what to do next when he finds out she's started a new family with his former P.E. teacher.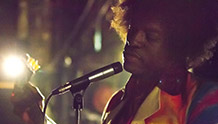 United Kingdom | 2013 | 118 minutes | John Ridley
May 15 | Opening Night at McCaw Hall
It's Jimi Hendrix before he was Jimi Hendrix. Outkast's André Benjamin gives a magnetic, nuanced performance in this biopic about a rock legend on the verge of making it big. Director John Ridley and actress Hayley Atwell scheduled to attend.