Films A to Z
Browse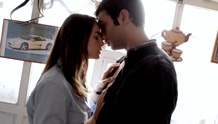 Italy | 2014 | 110 minutes | Ferzan Ozpetek
Elena balances the demands and rewards of intimacy over thirteen years of passion, friendship, and heartache with the two great loves of her life.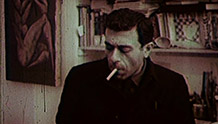 Iran | 2013 | 96 minutes | Mitra Farahani
In the time of the Shah, Iranian artist Bahman Mohasses' salacious sculpture and paintings were often censored. Director Mitra Farahani finds him in Rome, irascible as ever, tackling his "final commission" with verve and wit.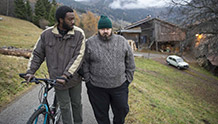 Italy | 2013 | 104 minutes | Andrea Segre
A beautifully filmed story of intergenerational friendship. Dani is a refugee from Togo who winds up in the shadow of the breathtaking Italian Alps. As he starts to mend the psychic wounds of war, he befriends the grandson of his elderly employer.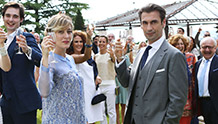 Italy | 2013 | 110 minutes | Paolo Virzí
With a lens on generational and economic clashes, a road accident entangles the lives of three diverse families in this stylish Italian thriller. Told in three chapters, Human Capital focuses on the self-destructive vanity and the resulting downfall of those who selfishly cling to the top.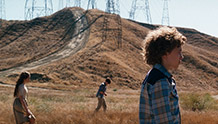 USA | 2013 | 98 minutes | Andrea Pallaoro
A simmering evocation of marital discord and environmental harshness unfolds in this lush, widescreen psychodrama. Maria Full of Grace's Catalina Sandino Moreno is a restless, hearing-impaired wife of a dairy farmer in this sultry tale of adultery that's rendered in exquisite visual strokes.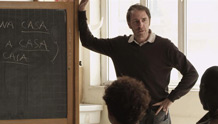 Italy | 2013 | 93 minutes | Daniele Gaglianone
In order to attain work and residence permits in their adopted country, a group of Rome-based immigrants take an Italian language class and encounter shared grief, social integration, and humanity.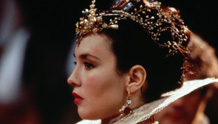 France | 1994 | 159 minutes | Patrice Chéreau
Shown fully restored to its original length, this multiple César award-winner is based on the classic novel by Alexandre Dumas. This sumptuous historical drama details the Catholic Marguerite de Valois, nicknamed Margot, as she's bound in a loveless political marriage to Henri de Bourbon.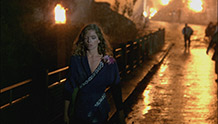 Italy | 1981 | 131 minutes | Liliana Cavani
Based on the novel by Curzio Malaparte, with a script by Catherine Breillat, The Skin (1981) flaunts an all-star cast including Marcello Mastroianni and Burt Lancaster, and is set during the American occupation of Italy in 1944.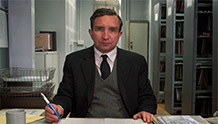 Italy | 2013 | 92 minutes | Uberto Pasolini
John May (a superb Eddie Marsan), a meticulous government worker charged with finding the next of kin of those who have died alone, takes a case that sends him on a liberating, life-affirming journey.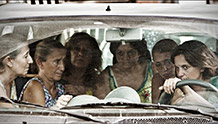 Italy | 2013 | 91 minutes | Emma Dante
In two opposing cars on a narrow street, two stubborn women engage in a symbolic fight to the death, determined not to move the aside to let the other pass, in this delightfully theatrical powder keg of a film.