Films A to Z
Filtering by Country: Luxembourg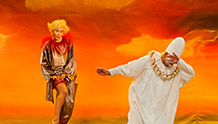 Czech Republic | 2014 | 120 minutes | Viktor Tauš
After thirty years, retired clown Oskar returns to his hometown of Prague and reunites with the other two-thirds of his estranged clowning trio for a final show. Clownwise offers a darkly comic look at taking chances late in life and having the last laugh. Actress Eva Jenickova in attendance.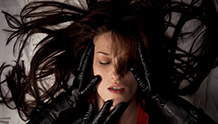 Belgium | 2013 | 102 minutes | Hélène Cattet, Bruno Forzani
Referencing the Italian horror style giallo, this baroque drama centers on Dan's return from Brussels—to a barricaded front door and a missing wife.