Films A to Z
Browse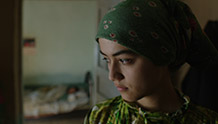 Uzbekistan | 2014 | 88 minutes | Saodat Ismailova
In an isolated Uzbek village, young Bibicha takes a traditional vow of silence and moves into her grandmother's old house, along with three other women, to be part of a chilla, or spiritual "quarantine."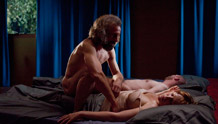 Netherlands | 2013 | 113 minutes | Alex van Warmerdam
Festival screenings have passed. Playing at SIFF Cinema June 13-15. Learn more here.
Dark comedy shades a twisted fairy tale into psychological and class warfare as a vagrant named Borgman finds temporary refuge in an arrogant and affluent suburban home. The family faces off with their guest in this sinister social satire on the nature of evil.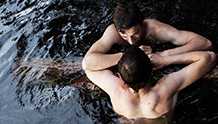 Netherlands | 2014 | 78 minutes | Mischa Kamp
15-year-old Sieger, who has recently lost his mother, contends with the heat and hormones of one long, sweltering summer when he discovers he has feelings for Marc, his new track-and-field teammate.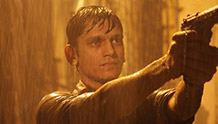 India | 2013 | 88 minutes | Amit Kumar
In this moody and engaging Indian crime-thriller, rookie cop Adi finally gets a chance to prove himself when he corners an infamous hitman. Armed and on target, Adi must decide whether or not to shoot.