Films A to Z
Filtering by Country: New Zealand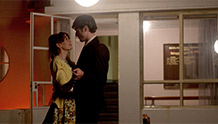 New Zealand | 2014 | 105 minutes | Craig Newland
It's 1965 and the world is going bonkers over rock 'n' roll. Unfortunately for Richard Davis, the New Zealand government, which controls the airwaves, want nothing to do with it, so he and his mates decide to do it themselves. Based on the unbelievable and inspiring true story of pirate radio Radio Hauraki.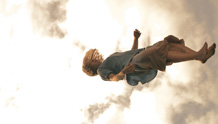 New Zealand | 2014 | 100 minutes | Max Currie
After the tragic loss of their only child, magicians Charlie and Andrea go to darkly irrational lengths to deal with their grief. As their desperate need to become a family again increases, their grip on reality loosens and the magicians' illusion takes over.