Films A to Z
Filtering by Country: Nigeria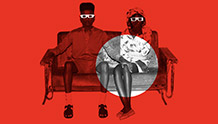 Kenya | 2013 | 92 minutes | Marie Ka, Philippe Lacôte, Ahmed Ghoneimy, Vincent Moloi, Folsakin Iwajomo, Jim Chuchu
Filmmakers from across the African continent paint a vivid picture of a new, urbanised Africa through innovative short stories featuring six fast-growing major cities: Abidjan, Cairo, Dakar, Johannesburg, Lagos, and Nairobi.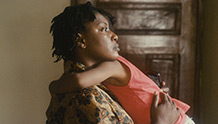 Nigeria | 2013 | 118 minutes | Chika Anadu
In Chika Anadu's award-winning debut film, Amaka, a 40-year-old Nigerian woman, is expected to produce a male heir. But when the baby dies in utero, she desperately searches for a solution that would keep her husband from taking a second wife.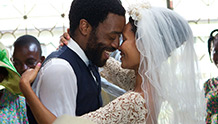 Nigeria | 2013 | 106 minutes | Biyi Bandele
Based on the eponymous novel, Half of a Yellow Sun follows the lives of two Nigerian sisters in the 1960s who return home after receiving education in England. The tumultuous Nigerian Civil War is the backdrop to this author-approved drama adaptation.