Films A to Z
Browse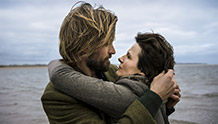 Norway | 2013 | 111 minutes | Erik Poppe
Luminary actress Juliette Binoche plays a war photojournalist torn between her passionate involvement with her work and commitment to her worried husband (Nikolaj Coster-Waldau, "Game of Thrones") in this gripping, emotionally resonant drama.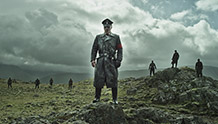 Norway | 2014 | 100 minutes | Tommy Wirkola
When seven students take a vacation in the snowy mountains of Norway, the last thing they expect is to be confronted by the living dead. This horror-comedy splatter film sequel is exploding with zombie Nazis, gore, sex, and Molotov cocktails.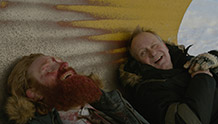 Norway | 2014 | 116 minutes | Hans Petter Moland
Festival screenings have passed. Playing at SIFF Cinema June 15.
Learn more here.
There hasn't been a darkly comic and enjoyable thriller with this much blood spilled in a frigid landscape since the Coen Brothers' Fargo. Stellan Skarsgard plays a snowplow driver who will stop at nothing to bring his son's killers to justice.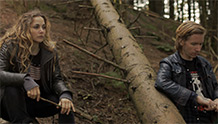 Norway | 2013 | 91 minutes | Arild Østin Ommundsen
Confronted in a life-threatening robbery, pregnant Jenny successfully defends herself—but loses her fiancé. When she's freed from prison 10 years later, her journey toward a stable life and custody of her daughter is fraught with emotion.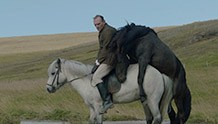 Iceland | 2013 | 81 minutes | Benedikt Erlingsson
The relationship between man and beast is shown against stunning Icelandic landscapes in this offbeat comedy and North Country romance. The debut feature by celebrated stage director Benedikt Erlingsson is a symbiosis between horses, humans, and nature.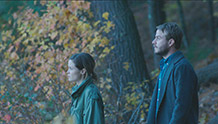 USA | 2014 | 92 minutes | Mona Fastvold
When two estranged sisters reunite with their significant others in a remote family estate, one reverts to her childhood habit of sleepwalking. This intriguing psychodrama examines the high stakes of distinguishing personal fiction from reality.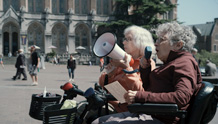 Norway | 2014 | 78 minutes | Håvard Bustnes
Seattleites Shirley and Hinda are elderly best friends who are extremely concerned with the possibility of perpetual economic growth for the USA. Follow them on their mobility scooters from Seattle to Wall Street, as they demand answers and attention. Hinda Kipnis and Shirley Morrison scheduled to attend.