Films A to Z
Filtering by Country: South Africa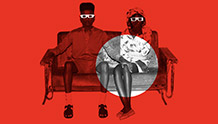 Kenya | 2013 | 92 minutes | Marie Ka, Philippe Lacôte, Ahmed Ghoneimy, Vincent Moloi, Folsakin Iwajomo, Jim Chuchu
Filmmakers from across the African continent paint a vivid picture of a new, urbanised Africa through innovative short stories featuring six fast-growing major cities: Abidjan, Cairo, Dakar, Johannesburg, Lagos, and Nairobi.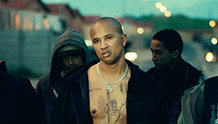 South Africa | 2014 | 119 minutes | Ian Gabriel
13-year-old chess prodigy Ricardo gets caught between two long-warring gangs, the 26s and the 28s of the pitiless Cape Flats of South Africa, just as the father he's never known is released from prison.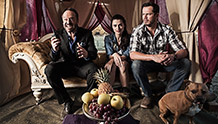 South Africa | 2014 | 96 minutes | Henk Pretorius
From the director of Fanie Fourie's Lobola, winner of the SIFF 2013 Golden Space Needle Award for Best Film, comes this laugh-out-loud comedy about a struggling actress who enlists a South African sheep farmer to help her prepare for a make-or-break film role.