Films A to Z
Browse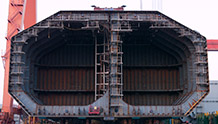 South Korea | 2014 | 98 minutes | Kelvin Kyung Kun Park
In this "city symphony" (think Man With A Movie Camera) concentrated on Ulsan, South Korea's immense Hyundai shipyard, director Park studies the connections between man, machine, and the search for god.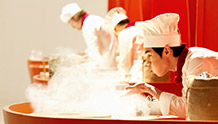 South Korea | 2013 | 98 minutes | Gina Kim
Hoping to save his grandfather's fledgling restaurant, teenage Mark uses his university savings to secretly enter Shanghai's blockbuster cooking competition, led by Master Chef Julia Lee (international superstar Michelle Yeoh).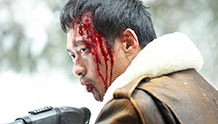 South Korea | 2013 | 99 minutes | Noh Young-seok
Slowly building menace until tensions reach the boiling point, Noh Young-seok's follow up to Daytime Drinking (SIFF 2009) follows a writer to a cabin in the snowy woods, where he erroneously thinks he'll find quiet time to finish his screenplay.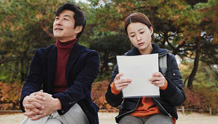 South Korea | 2013 | 88 minutes | Hong Sang-soo
Sunhi is a smart, artistic-minded girl. At least that's what the three men who fall for her think. This clever, upbeat film follows the effect charming film student Sunhi has on all the flustered, smitten men she comes into contact with, as she tries to get a recommendation letter out of her former professor.