Films A to Z
Browse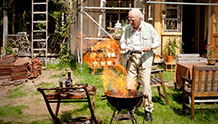 Sweden | 2013 | 114 minutes | Felix Herngren
Festival screenings have passed. Playing at SIFF Cinema June 14.
Learn more here.
An absurdist tale of a man who escapes from the nursing home on his hundredth birthday. Encountering the extraordinary and the truly strange, the man's comedic journey takes us on a colorful, riotous romp.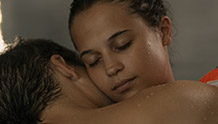 Sweden | 2013 | 97 minutes | Lisa Langseth
This oddball Swedish drama is a guilty pleasure tale of a therapy group that starts its own unique course of treatment in the well-appointed confines of anonymous hotels.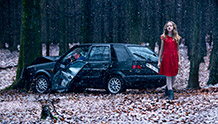 Denmark | 2013 | 97 minutes | Mikkel Nørgaard
"Cold Case" meets Girl With the Dragon Tattoo in this electrifying first chapter in a series of adaptations from Danish crime writer Jussi Adler Olsen. Hardboiled detective Carl Mørck is assigned to a department of dead cases, only to become obsessed with the alleged suicide of a female politician.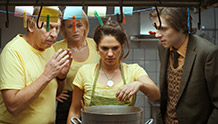 Sweden | 2013 | 98 minutes | Teresa Fabik
After a series of upsetting events in Agnes' life, she decides to open her own restaurant. This culinary comedy provides a fresh look at Agnes' struggle with entrepreneurship, dating, and family life, all the while pairing it with gorgeous shots of delicious meals.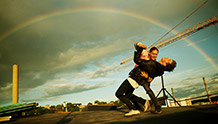 Sweden | 2014 | 81 minutes | Ester Martin Bergsmark
Sensuously stylized and drawn from the experiences of its creators, Break tracks a bourgeoning, difficult, and steamy romance between warehouse worker Sebastian, who increasingly identifies as Ellie, and leather-clad straight punk Andreas.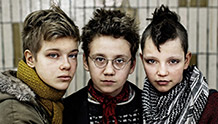 Sweden | 2013 | 102 minutes | Lukas Moodysson
In 1982 Stockholm, three 13-year-old misfits deal with their suffocating surroundings, as well as the onslaught of adolescence, by forming a riotous, all-girl punk trio. Based on the graphic novel "Never Goodnight" by Coco Moodysson.