Films A to Z
Filtering by Country: Switzerland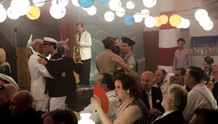 Switzerland | 2014 | 102 minutes | Stefan Haupt
In the 1950s, Zurich group Der Kreis ("The Circle") blossomed into an internationally renowned gay liberation community. Schoolteacher Ernst Ostertag and drag performer Röbi Rapp fight for their love, made taboo by society, with inspiring courage, in this hybrid documentary/narrative.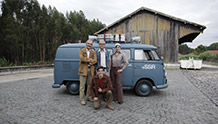 Switzerland | 2013 | 85 minutes | Lionel Baier
In 1974 a trio of unlikely colleagues are sent by VW bus to cover Swiss aid to poor countries for the radio, instead becoming swept up in Portugal's Carnation Revolution.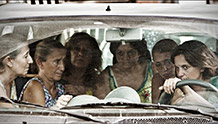 Italy | 2013 | 91 minutes | Emma Dante
In two opposing cars on a narrow street, two stubborn women engage in a symbolic fight to the death, determined not to move the aside to let the other pass, in this delightfully theatrical powder keg of a film.