Films A to Z
Browse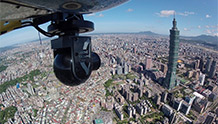 Taiwan | 2013 | 93 minutes | Chi Po-Lin
Astonishing aerial cinematography reveals the shorelines, mountaintops, cityscapes, farmer's fields, rivers, and social life of the island nation, delivering a sweet environmentalist and humanist message.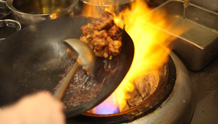 USA | 2014 | 73 minutes | Ian Cheney
The producers of King Corn quest after the origins of the ubiquitous dish General Tso's Chicken, with enlightening and delicious results. The brisk and appetizing culinary detective story uncovers the history of Chinese food in America, as well as a tale of immigration, adaptation, and innovation.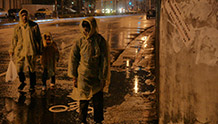 Taiwan | 2013 | 138 minutes | Tsai Ming-Liang
Tsai Ming-Liang (The Wayward Cloud, Vive L'Amour) spins a compassionate, elegant, minimalist and visually powerful yarn about a poverty-stricken alcoholic and his family living on the margins of Taipei society.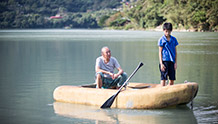 Taiwan | 2013 | 109 minutes | Chang Tso-Chi
A group of sassy, sweet kids both befriend and torment Bao as he spends the bucolic summer with his grandfather in the countryside outside Taipei, while his parents work out the terms of their divorce.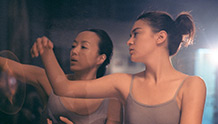 Taiwan | 2012 | 110 minutes | Jung-Chi Chang
Music, dance, and a gentle dash of romance shine when Yu-Siang, a blind pianist, meets Chieh, an aspiring dancer who gave up her goal because she couldn't afford extensive study and training. Based on Yu-Siang's true story.