Films A to Z
Browse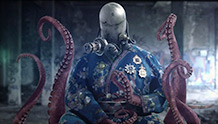 2014 | 86 minutes |
Join our side of animation superstars as they endeavor to show you to strange, new, and exciting visions in short film form.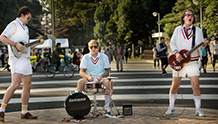 USA | 2014 | 100 minutes | John Jeffcoat
Real-life Seattle band Tennis Pro play semi-fictionalized characters of themselves as they travel to Japan in a dramatic, final effort to make it big. The lighthearted plot mixed with Jeffcoat's guerilla filmmaking style breezily guides you through the band's comic misadventures in Tokyo.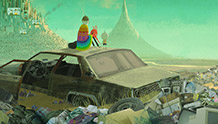 Brazil | 2013 | 80 minutes | Alê Abreu
This wordless, sensuous, uniquely original animated film follows Cuca, a young Brazilian boy who ventures from his simple countryside home into a neon-infused, carnivalesque metropolis in search of his father.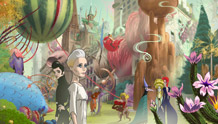 Israel | 2013 | 122 minutes | Ari Folman
Ari Folman follows up the Oscar®-nominated Waltz With Bashir with a surreal, vivacious, live action-animation hybrid about an aging actress (Robin Wright playing a version of herself) who sells her image to a movie studio-turned-cinematic dream world.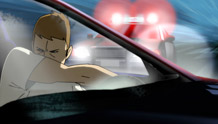 Canada | 2013 | 82 minutes | Adam Gray, Andrew Gray
Animations and reenactments pepper this larger-than-life story of Camano Island teenage outlaw Colton Harris-Moore. He came to crime as a survivalist, and fascinated the public as a cop-eluding, airplane-stealing antihero.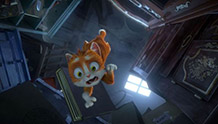 France | 2013 | 82 minutes | Ben Stassen, Jérémie Degruson
In this rollicking 3D adventure, Thunder is an abandoned young cat seeking shelter from a storm. He finds it in the strangest imaginable place: the house of a magician, with his pets and robot creations.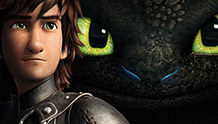 USA | 2014 | 105 minutes | Dean DeBlois
Festival screenings have passed. Playing at SIFF Cinema starting June 12. Click here for more.
Five years after the events that brought awkward Viking teen Hiccup and injured dragon Toothless together, the two inseparable friends must fight for the peace and safety of their land when they encounter the mysterious Dragon Rider and a new army of dragons.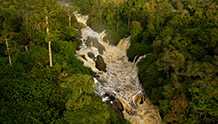 France | 2013 | 79 minutes | Luc Jacquet
In this visually spectacular journey from the director of March of the Penguins, we travel with ecologist/botanist Francis Hallé in the Amazon rainforest canopy as he chronicles the wonders of photosynthesis and animal life.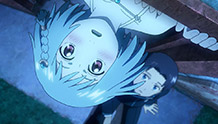 Japan | 2013 | 99 minutes | Yasuhiro Yoshiura
A dazzling, emotionally complex science fiction romance about Patema and Age, two teens who live in the same world but on opposite gravitational pulls.