Films A to Z
Filtering by Genre: Buddy Picture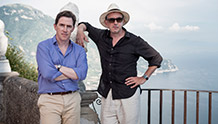 United Kingdom | 2014 | 107 minutes | Michael Winterbottom
The sequel to 2010's largely improvised The Trip finds buddies Steve Coogan and Rob Brydon on a driving tour through the Italian countryside, musing on life while indulging in scenic and gastronomic delights.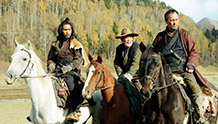 Japan | 2013 | 135 minutes | Lee Sang-il
Ken Watanabe stars as a retired samurai who takes up his sword anew in this gorgeously shot and impressively choreographed Meiji-period remake of Clint Eastwood's classic western.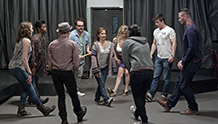 USA | 2014 | 91 minutes | Jake Wilson
Barb is an aimless, confrontational 27-year-old paralegal in this edgy comedy of reinvention. Sas Goldberg gives a frenetic, biting performance as a listless woman inspired by her childhood best friend, a ballet dancer, to pick up her long-shelved passion for standup comedy.