Films A to Z
Browse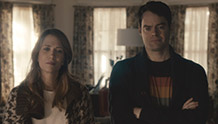 USA | 2014 | 90 minutes | Craig Johnson
Bellingham native Craig Johnson directs "Saturday Night Live" alums Kristen Wiig and Bill Hader in astonishing performances as estranged twins. After cheating death on the same day, Maggie and Milo reunite in their native upstate New York town in this simultaneously humorous and melancholic comedy.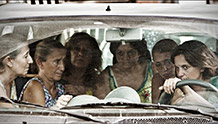 Italy | 2013 | 91 minutes | Emma Dante
In two opposing cars on a narrow street, two stubborn women engage in a symbolic fight to the death, determined not to move the aside to let the other pass, in this delightfully theatrical powder keg of a film.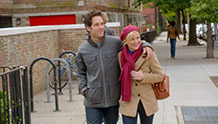 USA | 2014 | 83 minutes | David Wain
June 7 | Saturday Night Film and Party
Comedy titans Paul Rudd and Amy Poehler lampoon rom-com conventions in this snappy sendup of boy-meets-girl, also starring New York City. Overly sincere and saccharine clichés are spoofed with gut-busting gags and irreverent laughs.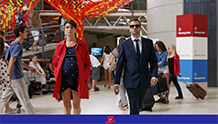 Argentina | 2013 | 105 minutes | Ariel Winograd
Who can scam a scammer? In this clever nod to Hitchcock's To Catch a Thief, Sebastian and Natalia meet, and clash, while attempting to pilfer the same artwork from a museum. Then, they team up—with sights set on a coveted bottle of Malbec.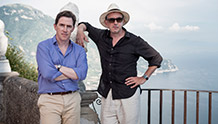 United Kingdom | 2014 | 107 minutes | Michael Winterbottom
The sequel to 2010's largely improvised The Trip finds buddies Steve Coogan and Rob Brydon on a driving tour through the Italian countryside, musing on life while indulging in scenic and gastronomic delights.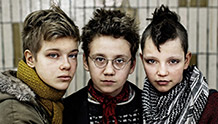 Sweden | 2013 | 102 minutes | Lukas Moodysson
In 1982 Stockholm, three 13-year-old misfits deal with their suffocating surroundings, as well as the onslaught of adolescence, by forming a riotous, all-girl punk trio. Based on the graphic novel "Never Goodnight" by Coco Moodysson.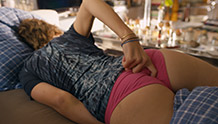 Germany | 2013 | 109 minutes | David F. Wnendt
Unapologetically vulgar and played out with sparkling energy, Wetlands follows fearless teenager Helen's coming of age escapades. Based on Charlotte Roche's worldwide bestseller, styled as a Ya "Fifty Shades of Grey."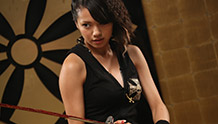 Japan | 2013 | 126 minutes | Sion Sono
An amateur filmmaking crew called the F*ck Bombers use documentary and flash-mob techniques to film whatever mayhem they encounter, stumbling into a gory war between Yakuza factions.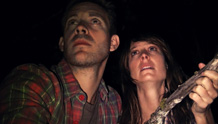 USA | 2013 | 80 minutes | Bobcat Goldthwait
Bobcat Goldthwait mixes comedy and horror for Sasquatch-hunters Jim and his girlfriend Kelly, who venture into the woods against the advice of the area's equally creepy locals.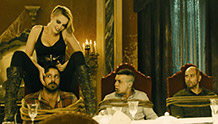 Spain | 2013 | 110 minutes | Álex de la Iglesia
Festival screenings have passed. Playing at SIFF Cinema July 18 & 19. Click here for more.
Divorced dad Jose and his pals are on the run after a botched burglary, carrying 25,000 cursed golden rings into Basque country, where a coven of bloodthirsty witches exact revenge on behalf of all women.