Films A to Z
Filtering by Genre: Comedy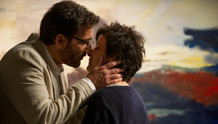 USA | 2013 | 120 minutes | Fred Schepisi
Private school English teacher Jack (Clive Owen) bristles when accomplished painter Dina (Juliette Binoche) arrives to teach art. Struggling to inspire their students, Jack proposes a challenge: a face-off between the power of words versus the power of art.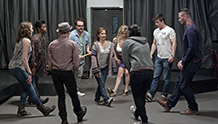 USA | 2014 | 91 minutes | Jake Wilson
Barb is an aimless, confrontational 27-year-old paralegal in this edgy comedy of reinvention. Sas Goldberg gives a frenetic, biting performance as a listless woman inspired by her childhood best friend, a ballet dancer, to pick up her long-shelved passion for standup comedy.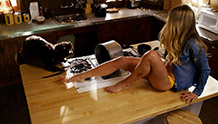 USA | 2014 | 85 minutes | Jordan Rubin
A group of hard-partying college kids have their relaxing riverside vacation turn into a dam shame when attacked by a swarm of the angriest and deadliest of all rampaging ravenous rodents—the Zombeavers!