Films A to Z
Browse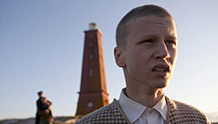 Finland | 2013 | 93 minutes | Ulrika Bengts
On an isolated island in the Baltic Sea, a 13-year-old orphan boy assigned to become a lighthouse keeper's assistant runs afoul of the emotionally abusive man behind the lantern.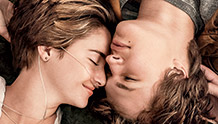 USA | 2014 | 125 minutes | Josh Boone
May 16 | Special Presentation Screening and Reception
Oblivion may be inevitable, but love is more than a shout into the void for Hazel and Gus, in this twinkling adaptation of the bestselling John Green novel.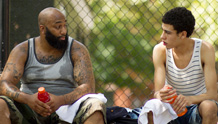 USA | 2014 | 83 minutes | Keith Miller
In this riveting drama which incorporates details from the actors' lives, Primo has been an East New York Blood since childhood. John, the son of a fallen gang member, comes to Primo out of curiosity about gang life. As a mentorship blooms, a secret threatens both men's futures.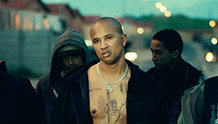 South Africa | 2014 | 119 minutes | Ian Gabriel
13-year-old chess prodigy Ricardo gets caught between two long-warring gangs, the 26s and the 28s of the pitiless Cape Flats of South Africa, just as the father he's never known is released from prison.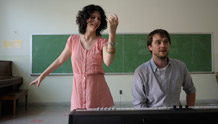 Canada (Québec) | 2013 | 102 minutes | Louise Archambault
Gabrielle Marion-Rivard, who has Williams Syndrome, plays a young woman with the disease. Her extraordinary performance tracks her romance with a choir mate, a situation that distresses her beau's overly protective mother.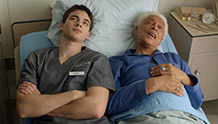 Canada | 2013 | 90 minutes | Bruce LaBruce
An 18-year-old lad with a penchant for pensioners takes a job in a care home and falls for an 81-year-old man. Shocking? The big shock here is that director LaBruce eschews his usual hardcore style for a film that is positively gentle and pleasing.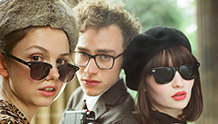 United Kingdom | 2014 | 111 minutes | Stuart Murdoch
Belle & Sebastian leader Stuart Murdoch's debut film is based on his titular 2009 album, full of the wry themes and brilliant melodies beloved by fans. The coming of age indie pop musical centers on Glaswegian pals Eve, James, and Cassie as they fall in love and form a band, not in that order.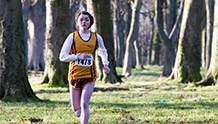 Ireland | 2014 | 90 minutes | Niall Heery
Ray is a down-on-his-luck guy who, along with his dying father, seek out his estranged ex-girlfriend and their teenage daughter (Maisie Williams, "Game of Thrones"). He must decide what to do next when he finds out she's started a new family with his former P.E. teacher.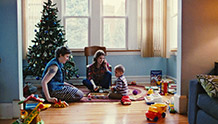 USA | 2014 | 78 minutes | Joe Swanberg
There's a season for everything—even growing up. A hip young cast improvises a dicey holiday at home in Chicago, lasering in on relationships between couple Jeff and Kelly, their toddler son, and Jeff's carefree younger sister.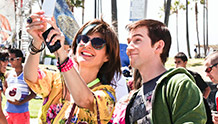 USA | 2014 | 100 minutes | Salomé Breziner
June 4 | Gay-La Film and Party | Party at Q Nightclub follows the screening.
Maggie Cooper (Nia Vardalos, My Big Fat Greek Wedding) is a loving but overbearing mom, who hovers over her teenaged son, Lloyd. She thinks Lloyd may be gay, so she supports him by setting up dates with boys, and submitting an application for a gay student college scholarship. But Lloyd is not so sure, and his mom's meddling is making things worse. Actors Jason Dolley and Kate Flannery in attendance.