Films A to Z
Browse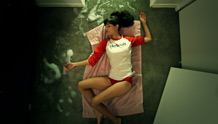 USA | 2014 | 80 minutes | Jason Bognacki
A phantasmagoric chiller that follows Jordyn, a young woman who explores the dark recesses of her soul when she learns she may be the devil's kin, in this stylistic mix of giallo and Hammer horror.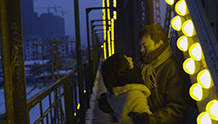 China | 2014 | 106 minutes | Diao Yinan
This innovative, stylish, and compelling noir set among ordinary people in the northern Chinese provinces begins as disgraced detective-turned-security guard Zhang privately reopens the cold case that ended his career. Winner of the Best Picture, 2014 Berlinale.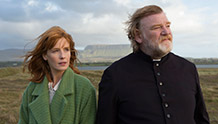 Ireland | 2014 | 100 minutes | John Michael McDonagh
Writer-director John Michael McDonagh (2011's breakout comedy The Guard) reunites with star Brendan Gleeson in this unconventional, darkly comedic detective story about a priest, violently threatened by one of his parishioners during confession, who must confront the dark forces around him.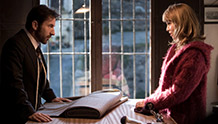 Spain | 2013 | 117 minutes | Manuel Martín Cuenca
In this seductive slow-burning thriller, a Granada tailor with a hidden fondness for the taste of human flesh is shocked to find that he may have fallen in love with his next potential victim.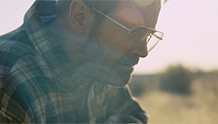 USA | 2014 | 90 minutes | Travis Gutiérrez Senger
Set in 1992 and based on true events, a real estate agent suddenly and mysteriously disappears into the Southwestern desert. With nothing but the strange VHS tapes he leaves behind, his wife must hire a private investigator to find out what has happened to her husband.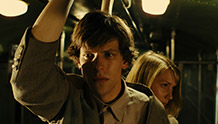 United Kingdom | 2013 | 93 minutes | Richard Ayoade
Simon James (Jesse Eisenberg) is a government clerk who encounters his doppelgänger, and is shocked to discover that his more ebullient self has begun elbowing into James' personal life. This surreal treatment of the Dostoyevsky novella evokes Terry Gilliam's Brazil.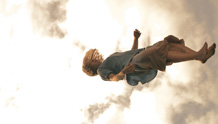 New Zealand | 2014 | 100 minutes | Max Currie
After the tragic loss of their only child, magicians Charlie and Andrea go to darkly irrational lengths to deal with their grief. As their desperate need to become a family again increases, their grip on reality loosens and the magicians' illusion takes over.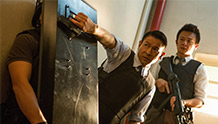 Hong Kong | 2013 | 110 minutes | Alan Yuen
Fiercely focused Inspector Lui and his police team are pushed to the limits of moral ambiguity in their quest to take down a group of Hong Kong's canniest crooks.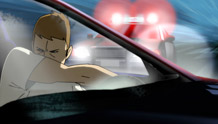 Canada | 2013 | 82 minutes | Adam Gray, Andrew Gray
Animations and reenactments pepper this larger-than-life story of Camano Island teenage outlaw Colton Harris-Moore. He came to crime as a survivalist, and fascinated the public as a cop-eluding, airplane-stealing antihero.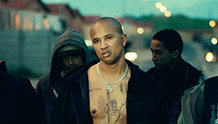 South Africa | 2014 | 119 minutes | Ian Gabriel
13-year-old chess prodigy Ricardo gets caught between two long-warring gangs, the 26s and the 28s of the pitiless Cape Flats of South Africa, just as the father he's never known is released from prison.