Films A to Z
Browse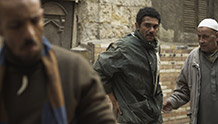 Egypt | 2013 | 87 minutes | Ahmad Abdalla
A nameless fugitive fights his way through the chaos of revolutionary Cairo to deliver cell phone footage of police brutality from his dying friend to the outside world. Hailed as "a touchtone of post-revolutionary Egyptian cinema."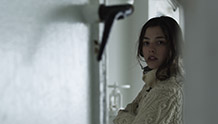 USA | 2014 | 82 minutes | Scott Cohen
SIFF 2014 Best New American Cinema: Grand Jury Prize
Festival screenings have passed. Playing at SIFF Cinema June 12.
Learn more here.
A beautifully shot meditation on love and loss, New York couple Peter and Chloe fall into marital crisis while on a research vessel en route to Antarctica.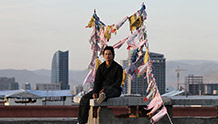 Mongolia | 2013 | 90 minutes | Byamba Sakhya
Tsogoo, a rural teenage runaway armed with binoculars and a TV remote control sets up camp atop one of Ulan Bator, Mongolia's many high-rises to get a bird's eye view of city life and soon becomes infatuated with the female resident of a top-floor apartment.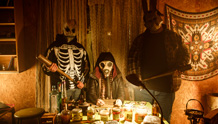 Canada (Québec) | 2013 | 85 minutes | Jeff Barnaby
Aila, a teenage resident of Canada's Red Crow reservation circa 1976, must exact revenge against a venomous Indian Agent dead set on tormenting her just-out-of-prison father and ruining her family-spun drug-running business.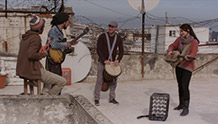 Algeria | 2013 | 92 minutes | Merzak Allouache
Algeria's most beloved director weaves the story of five Algiers neighborhoods organized according to the five calls of prayer, over the course of a single day.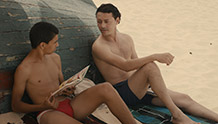 Morocco | 2013 | 82 minutes | Abdellah Taïa
Inspired by the director's own experiences, the film recounts the journey of a gay Moroccan teenager who uses his sexuality to advance his position in, and eventually escape, the society that shuns him. A brave, provocative film that tackles taboo issues to offer a new vision of the queer Arab experience.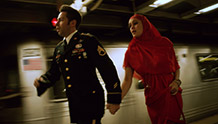 USA | 2014 | 90 minutes | Sean Mullin
Two outsiders struggle to get along in New York City—former soldier Sam to assimilate back into civilian life and Iraq-born Amira to attain citizenship. When Amira faces deportation, she finds an advocate in him in this story of forbidden love.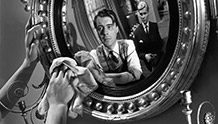 United Kingdom | 1963 | 115 minutes | Joseph Losey
Sexual taboos, power plays, clandestine longings, and the fragility of class relations all play a part in Harold Pinter's breathtakingly biting takedown of British aristocracy and social mores. Adapted from Robin Maugham's 1948 novelette. This extraordinary, recent restoration celebrates the film's 50th anniversary.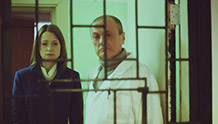 Russia | 2013 | 90 minutes | Yusup Razykov
The desolation and chilling beauty of northwest Russia is masterfully played against the longings of a community of women who await their husbands' return from submarine missions at sea.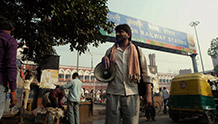 Canada | 2013 | 96 minutes | Richie Mehta
When his 12-year-old son goes missing, a street merchant begins a desperate search, hindered by the man's poverty, illiteracy, and the challenge of locating anyone in a country of a billion souls.