Films A to Z
Browse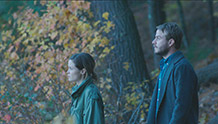 USA | 2014 | 92 minutes | Mona Fastvold
When two estranged sisters reunite with their significant others in a remote family estate, one reverts to her childhood habit of sleepwalking. This intriguing psychodrama examines the high stakes of distinguishing personal fiction from reality.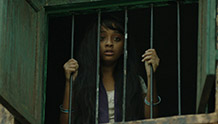 USA | 2014 | 97 minutes | Jeffrey Brown
13-year-old Nepali, Lakshmi, is sent by her family to India to work, only to be forced into prostitution in this compassionate, unforgettable tale of human trafficking adapted from Patricia McCormick's award-winning international bestseller.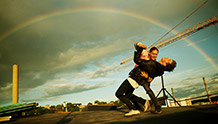 Sweden | 2014 | 81 minutes | Ester Martin Bergsmark
Sensuously stylized and drawn from the experiences of its creators, Break tracks a bourgeoning, difficult, and steamy romance between warehouse worker Sebastian, who increasingly identifies as Ellie, and leather-clad straight punk Andreas.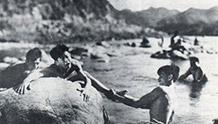 China | 1934 | 57 minutes | Cai Chusheng
The struggles of a poor family living near Shanghai are illustrated in this silent film by director Cai Chusheng. Newly restored by China Film Archive and screened with a live musical accompaniment, it is an iconic film pairing bleak social commentary with strikingly beautiful and detailed shots.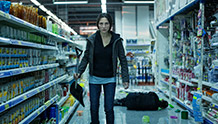 Greece | 2013 | 90 minutes | Yorgos Servetas
Antigone returns from Athens to her troubled hometown determined to keep a low profile. But run-ins with the town's brutish men set a startling series of events in motion.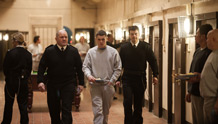 United Kingdom | 2013 | 106 minutes | David Mackenzie
In this powerful, visceral, and gritty drama from director David Mackenzie (Young Adam), an explosively violent teenage inmate intentionally gets himself transferred to an adult prison, planning to confront a very familiar inmate—his own father.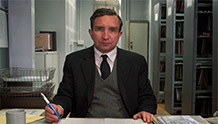 Italy | 2013 | 92 minutes | Uberto Pasolini
John May (a superb Eddie Marsan), a meticulous government worker charged with finding the next of kin of those who have died alone, takes a case that sends him on a liberating, life-affirming journey.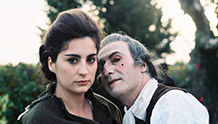 Spain | 2013 | 148 minutes | Albert Serra
In his dying days, Casanova lives solemnly with his servant in rainy, moody 18th century Europe. Before he dies he meets a dark force in the form of Dracula, and together they discuss life's greatest pleasures.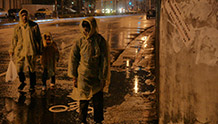 Taiwan | 2013 | 138 minutes | Tsai Ming-Liang
Tsai Ming-Liang (The Wayward Cloud, Vive L'Amour) spins a compassionate, elegant, minimalist and visually powerful yarn about a poverty-stricken alcoholic and his family living on the margins of Taipei society.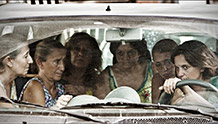 Italy | 2013 | 91 minutes | Emma Dante
In two opposing cars on a narrow street, two stubborn women engage in a symbolic fight to the death, determined not to move the aside to let the other pass, in this delightfully theatrical powder keg of a film.