Films A to Z
Browse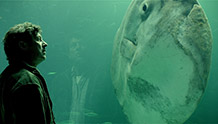 Denmark | 2014 | 100 minutes | Søren Balle
Sixty year-old fisherman Kesse is going through a nasty divorce when he teams up with an attractive female marine biologist on the choppy Danish seas. The Sunfish crafts elements of romance, politics, and economic agenda into a lovely feature.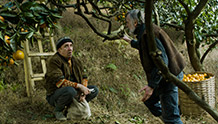 Estonia | 2013 | 89 minutes | Zaza Urushadze
Estonian villagers Ivo and Markus take in a pair of men from opposite sides of a bloody 1992 conflict in this tense and emotional chamber piece, a prize-winning festival audience favorite.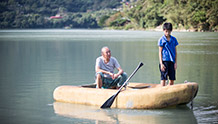 Taiwan | 2013 | 109 minutes | Chang Tso-Chi
A group of sassy, sweet kids both befriend and torment Bao as he spends the bucolic summer with his grandfather in the countryside outside Taipei, while his parents work out the terms of their divorce.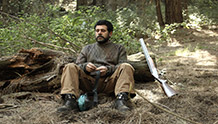 Chile | 2013 | 83 minutes | Alejandro Fernández Almendras
This Sundance Grand Jury prize-winning film is a taut take on vigilantism. His family terrorized by neighborhood hoodlums, Jorge weighs the psychological and social risks of revenge.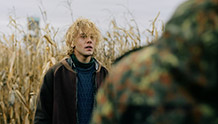 Canada (Québec) | 2013 | 102 minutes | Xavier Dolan
Xavier Dolan (Laurence Anyways, SIFF 2013) directs and stars in the title role of an ad exec crashing a country funeral. There, his dead lover's brother initiates a macabre game of role-play to protect the family.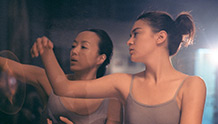 Taiwan | 2012 | 110 minutes | Jung-Chi Chang
Music, dance, and a gentle dash of romance shine when Yu-Siang, a blind pianist, meets Chieh, an aspiring dancer who gave up her goal because she couldn't afford extensive study and training. Based on Yu-Siang's true story.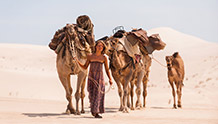 United Kingdom | 2013 | 110 minutes | John Curran
2,000 miles: the distance from Alice Springs to the Indian Ocean. "When people ask me why I'm doing it, my usual answer is, 'Why not?'" Mia Wasikowska portrays Robyn Davidson and her astonishing true voyage across the Outback by foot.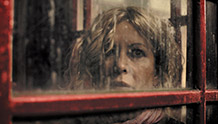 Canada (Québec) | 2013 | 95 minutes | Robert Lepage, Pedro Pires
Derived from a stage-play and appropriately separated into three parts, Triptych finds a friend in nonlinear narrative as it dramatically dips in and out of the lives of three individuals struggling with different forms of disability.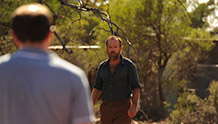 Australia | 2013 | 180 minutes | various, Marieka Walsh, Warwick Thornton, Jub Clerc, Robert Connolly, Anthony Lucas, Rhys Graham, Ashlee Page, Tony Ayres, Claire McCarthy, Stephen Page, Shaun Gladwell, Mia Wasikowska, Simon Stone, David Wenham, Jonathan auf der Heide, Justin Kurzel, Yaron Lifschitz, Ian Meadows
Eighteen interlocking short stories by Tim Winton are the basis for this dreamy anthology, carried out by as many directors to form a beautiful, cinematic patchwork quilt. Mesmerizing camerawork observes several narratives taking place in the remote coastal towns of Western Australia.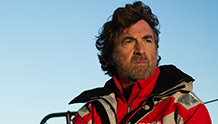 France | 2013 | 97 minutes | Christophe Offenstein
Yachtsman François Cluzet (The Intouchables) embarks on a solo voyage around the world, only to discover a stowaway. Edge-of-seat cinematography and high-stakes tension are on the horizon.