Films A to Z
Browse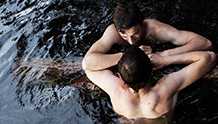 Netherlands | 2014 | 78 minutes | Mischa Kamp
15-year-old Sieger, who has recently lost his mother, contends with the heat and hormones of one long, sweltering summer when he discovers he has feelings for Marc, his new track-and-field teammate.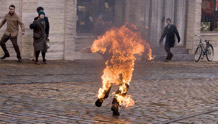 Czech Republic | 2013 | 230 minutes | Agnieszka Holland
Festival screenings have passed. Playing at SIFF Cinema in July. Click here for more.
An epic drama examining the emotional, political, and societal fallout from Prague student Jan Palach's 1969 self-immolation protesting the Soviet occupation of Czechoslovakia. A riveting thriller plot with complex characters and sumptuously re-created period detail.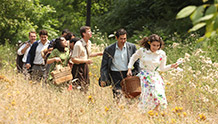 Turkey | 2013 | 123 minutes | Yilmaz Erdogan
In 1940s Turkey, on the coast of the Black Sea, two friends, and aspiring poets, fall in love with the same young woman and struggle to survive as the country is buffeted by the winds of WWII.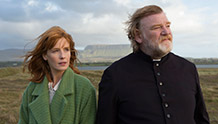 Ireland | 2014 | 100 minutes | John Michael McDonagh
Writer-director John Michael McDonagh (2011's breakout comedy The Guard) reunites with star Brendan Gleeson in this unconventional, darkly comedic detective story about a priest, violently threatened by one of his parishioners during confession, who must confront the dark forces around him.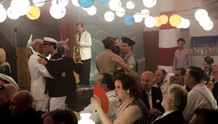 Switzerland | 2014 | 102 minutes | Stefan Haupt
In the 1950s, Zurich group Der Kreis ("The Circle") blossomed into an internationally renowned gay liberation community. Schoolteacher Ernst Ostertag and drag performer Röbi Rapp fight for their love, made taboo by society, with inspiring courage, in this hybrid documentary/narrative.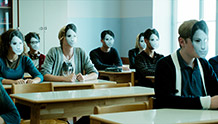 Slovenia | 2013 | 112 minutes | Rok Biček
In this award-winning Slovenian drama (shortlisted for the 2013 Best Foreign Language Film Oscar®), a group of teens blame their demanding new teacher and his cold, demeaning teaching methods when one of their classmates commits suicide.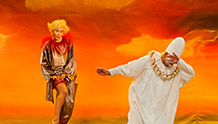 Czech Republic | 2014 | 120 minutes | Viktor Tauš
After thirty years, retired clown Oskar returns to his hometown of Prague and reunites with the other two-thirds of his estranged clowning trio for a final show. Clownwise offers a darkly comic look at taking chances late in life and having the last laugh. Actress Eva Jenickova in attendance.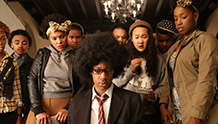 USA | 2014 | 108 minutes | Justin Simien
2014 Youth Jury Award Prize for Best FutureWave Feature: Grand Jury Prize
A witty and whip-smart satire about being a black face in a (mostly) white place, Dear White People centers on biracial campus DJ and resident advisor Samantha and her fellow African-American students at the prestigious Winchester University.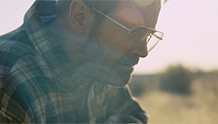 USA | 2014 | 90 minutes | Travis Gutiérrez Senger
Set in 1992 and based on true events, a real estate agent suddenly and mysteriously disappears into the Southwestern desert. With nothing but the strange VHS tapes he leaves behind, his wife must hire a private investigator to find out what has happened to her husband.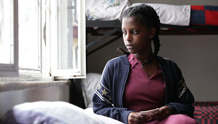 Ethiopia | 2014 | 99 minutes | Zeresenay Berhane Mehari
From Executive Producer Angelina Jolie comes this captivating film based on the extraordinary true story of 14-year-old Aberash. After being kidnapped, she kills her attacker. Her act of self-defense pits Aberash and her tenacious lawyer against Ethiopia's long-standing tradition of marriage by abduction. Director Zeresenay Mehari in attendance.