Films A to Z
Browse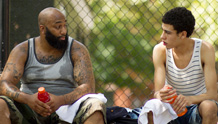 USA | 2014 | 83 minutes | Keith Miller
In this riveting drama which incorporates details from the actors' lives, Primo has been an East New York Blood since childhood. John, the son of a fallen gang member, comes to Primo out of curiosity about gang life. As a mentorship blooms, a secret threatens both men's futures.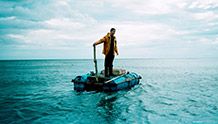 United Kingdom | 2013 | 93 minutes | Paul Wright
An atmospheric and dreamlike story of survivor's guilt gone unchecked. Aaron, the sole survivor of a deadly wreck, is plagued by hazy recollections of the event and by his village's cultural superstition and seafaring folklore.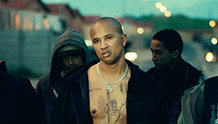 South Africa | 2014 | 119 minutes | Ian Gabriel
13-year-old chess prodigy Ricardo gets caught between two long-warring gangs, the 26s and the 28s of the pitiless Cape Flats of South Africa, just as the father he's never known is released from prison.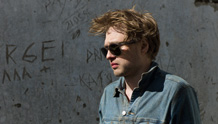 Estonia | 2014 | 104 minutes | Veiko Ounpuu
This stylish Estonian joy ride follows slacker Fred, who struggles with feelings of nihilism after getting fired for writing an unfavorable review of Terrence Malick's film Tree of Life. Finland's official OSCAR® submission for Best Foreign Language Film.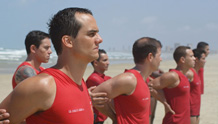 Brazil | 2014 | 106 minutes | Karim Aïnouz
Two breakneck motorcycle rides bookend a tactile gay romance, told over three chapters and in the contrasting locations of sexy Brazil and frigid Berlin. Karim Ainouz's latest feature is an astonishingly colorful and intimate look into the complexities of human relationships.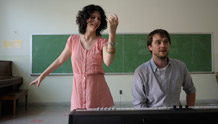 Canada (Québec) | 2013 | 102 minutes | Louise Archambault
Gabrielle Marion-Rivard, who has Williams Syndrome, plays a young woman with the disease. Her extraordinary performance tracks her romance with a choir mate, a situation that distresses her beau's overly protective mother.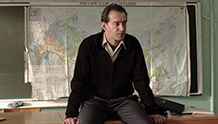 Russia | 2013 | 120 minutes | Alexander Veledinsky
Middle-aged mess Viktor Sluzhkin takes a job as a geography teacher, promising his successful students an end-of-the-year trip. This prize-winning and quirky tragicomedy centers on an unorthodox, maverick teacher who may have lost his way, but never his optimism or empathy.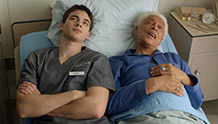 Canada | 2013 | 90 minutes | Bruce LaBruce
An 18-year-old lad with a penchant for pensioners takes a job in a care home and falls for an 81-year-old man. Shocking? The big shock here is that director LaBruce eschews his usual hardcore style for a film that is positively gentle and pleasing.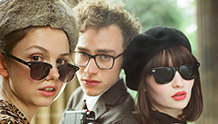 United Kingdom | 2014 | 111 minutes | Stuart Murdoch
Belle & Sebastian leader Stuart Murdoch's debut film is based on his titular 2009 album, full of the wry themes and brilliant melodies beloved by fans. The coming of age indie pop musical centers on Glaswegian pals Eve, James, and Cassie as they fall in love and form a band, not in that order.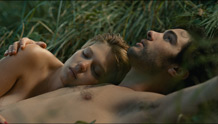 France | 2013 | 94 minutes | Rebecca Zlotowski
Incendiary French star Léa Seydoux (Blue is the Warmest Color) plays an engaged woman who embarks on a risky affair with Tahar Rahim (A Prophet) in the nuclear power plant where they both work.